Part of my goal while traveling is to try to see places as they truly are. Removing outside ideas, stereotypes, and biases, to the extent I can, and discovering as many different sides and perspectives on a destination as I possibly can.
So to better accomplish this goal and let my skeptic side shine, I will start occasionally doing "Travel Myths" posts about the countries I've visited.
First up, the country I probably know best outside the US: Greece!
After all, since Greece will always be my first love, makes sense it should be the first in this series.
Disclosure: This post does contain some affiliate links, for which I will earn a small commission (at no extra cost to you, of course).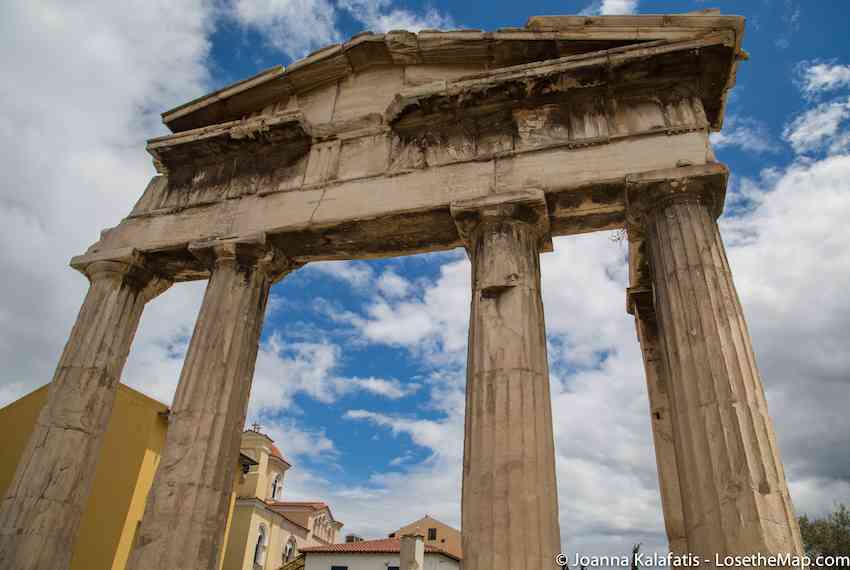 Myth 1: You Only Need to See the Islands
Many tourists fly into Athens, stop for a day (if at all), and then take the next plane out to an island like Mykonos or Santorini, spending the rest of their time hopping the Greek islands.
Obviously there's nothing wrong with that – after all, Greece has over 200 inhabited islands by most counts, so even the most dedicated island explorer will be hard pressed to discover them all.
However, there is so much more to Greece than the islands. Few people venture inland, north to Macedonia and Thrace, or deep into the Peloponnese. If they did, they would find landscapes like this:
Myth 2: Greece is Just a Summer Destination
I've already written about amazing Greek winter destinations on this blog, and how overlooked they are by most foreign tourists. Did you know snowboarding and skiing is actually a very popular hobby among Greeks? For most of the winter, Athenians head up to the ski resorts of Parnassos and Vasilitsa and hit the slopes, relaxing in the evening with warm drinks by cozy fireplaces.
Winter is a great time to visit Greece, not just to enjoy the snow-covered mountains and winter sports, but also to get a more local experience in the cities, which are mostly empty of tourists during the chilly winter months. If you visit in the winter, you will get a taste of authentic Greek life in the off-season.
Myth 3: Greece is All About the Beaches
Don't get me wrong, Greek beaches are great; arguably some of the best in the world.
But do you know how many caves, lakes, mountains, cliffs, and gorges dot the Greek landscape? Most of them still remain relatively undiscovered by tourists thanks to travelers' tendency to focus only on the beaches and islands of Greece.
Of course you should hit up some of the best beaches of the mainland and the islands; but don't forget to stop by spots like Spilaio Dirou: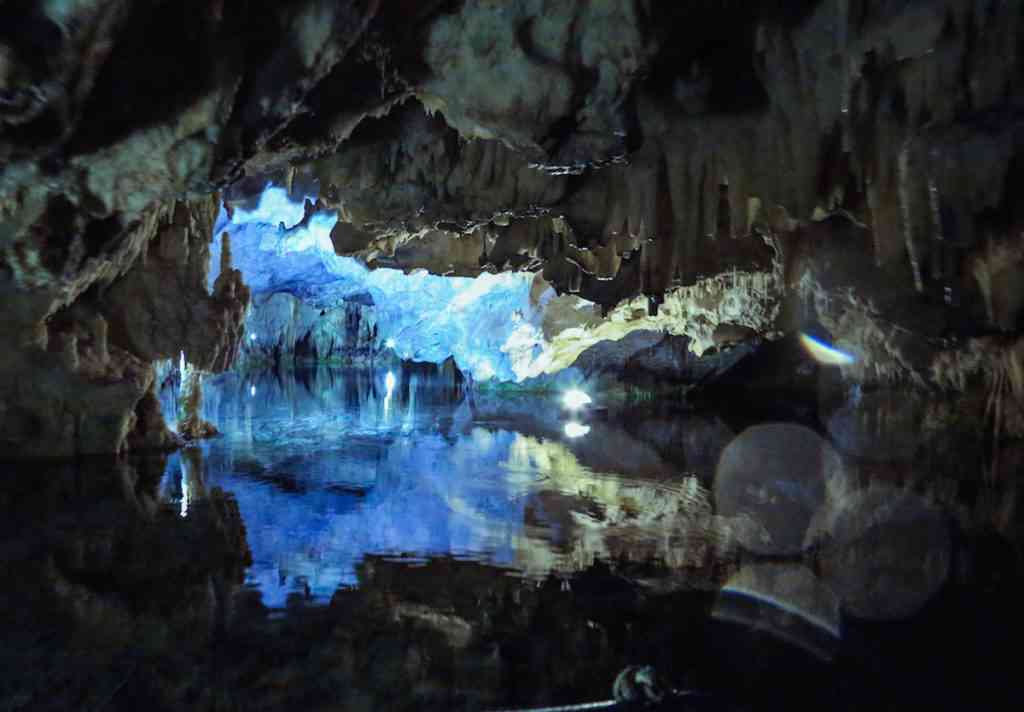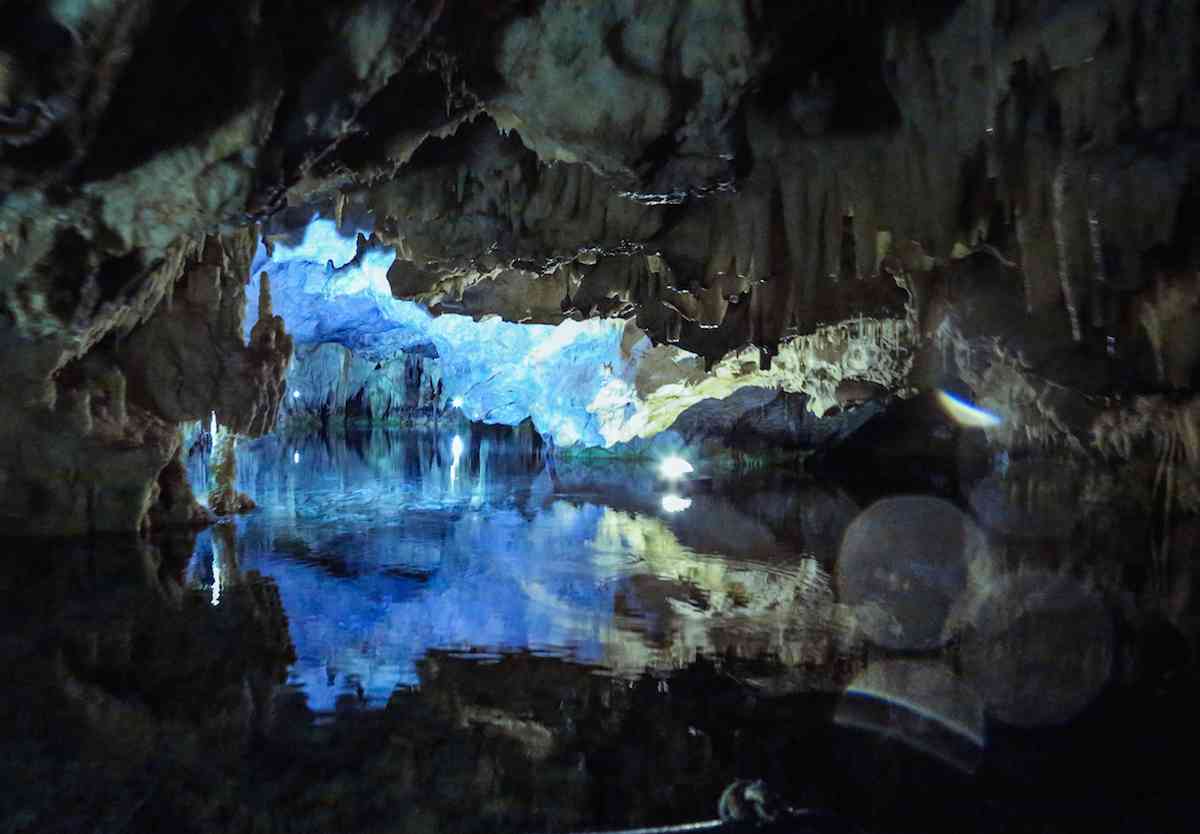 Vikos Gorge:
Lake Plastira:
And so many others.
Myth 4: You Can 'Do' Athens in a Day or Two
Many tourists in Athens walk through the flea market of Monastiraki, hike up to the Acropolis, and maybe stop by the scenic streets of Plaka for a quick coffee before getting out of the city and moving on in their travels. If this is all you have time to explore the city of Athens, that's fine.
However, there is so much more of Athens to explore, and I hate hearing some travelers say how they didn't "get" or like Athens after spending 24 hours there. Of course not! How can you get to know the alternative nightlife of Psirri, the luxurious beachfront of Glyfada, the chic streets and coffee shops of Kifisia, the stunning views from Petroupoli in 24 hours?
Athens may not have the classic beauty of Paris or Vienna, but it is a city that rewards those who explore it. Athens is chaos, beauty, attitude, energy – when you get to know its heart and its rhythm, you can't ever look back. If you want a great local tour operator to show you the parts of Athens tourists almost never see, discover Athens with Greeking.me!
Myth 5: Greek History is All About Ancient Greece
The most prominent part of Greek history that has been taught around the world is ancient Greek history. For that reason, most travelers who come to Greece check out the ancient temples and sights (Acropolis, Delphi, etc.), while neglecting relics, monuments, and entire cities build in other intriguing historical periods that survive to this day.
The medieval town of Monemvasia is a stunning example, as is the old town center of Xanthi, and the many Byzantine monuments and churches throughout the country.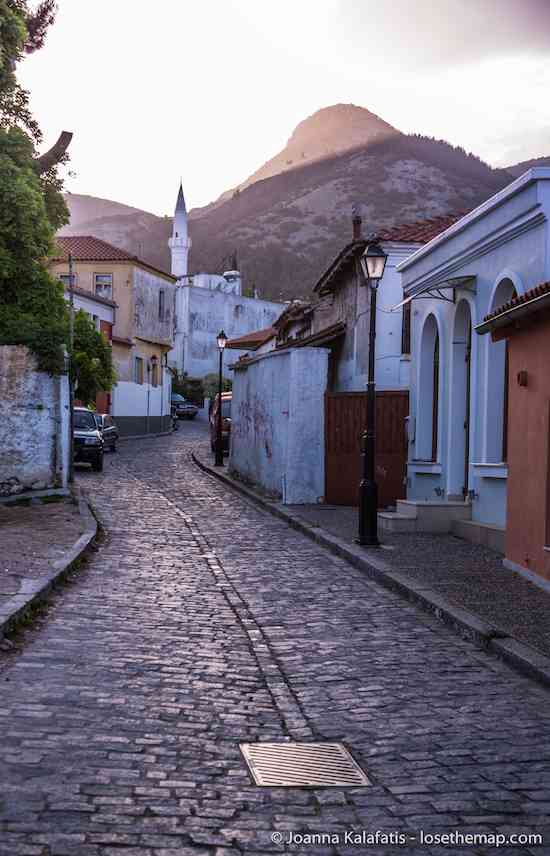 Want to see the influence of the Venetians and Catholics in the Greek Islands? Check out the beautiful town of Ermoupolis in Syros.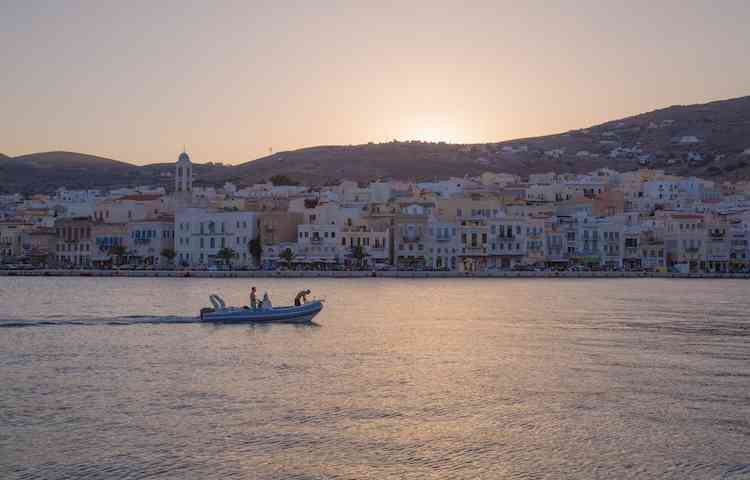 The point is, Greece has so much more to offer than what most travelers usually see. I may be biased because I will always consider Greece my home, but it's a country that I can never get enough of exploring; after years of sailing and driving around Greece's beautiful landscapes, I still only feel like I've scratched the surface. 
Want to Visit Greece and See For Yourself?
If you're visiting Greece, search and book some great Greek hotels here!
First time in Athens? Tour the city with Greeking.Me to have an authentic, local experience you won't forget.
If you can't decide, go to Visit Greece and pick your favorite Greek destination you'd like to see! And if you liked this article, pin away!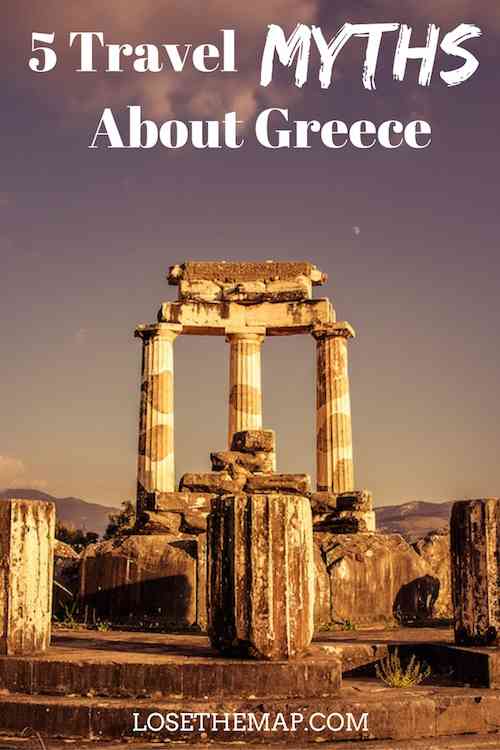 SaveSave
SaveSaveSaveSave