I like to go through my travel journals and photos at the end of the year to see how much has changed from January 1st to the last day. This year I found myself amazed at the number of places I had visited, and realized that this year felt much longer (in a good way) and much better lived thanks to the constant exploring, change in environments, and discoveries along the way.
Below is a super long post with snapshots of my year destination by destination, but good news for you, no text! Just photos.
If you're interested in the full size photos, or want to buy prints, other products, etc., check out my 2015 in Photos SmugMug Gallery. My travel wallet and beer money account would be especially grateful to you for your purchase. On to the photos!
San Francisco, USA

Tokyo, Japan

Mount Fuji, Japan
Kyoto, Japan
Barcelona, Spain
Glasgow, Scotland
Nimes, France
Marseilles, France

Ventimiglia, Italy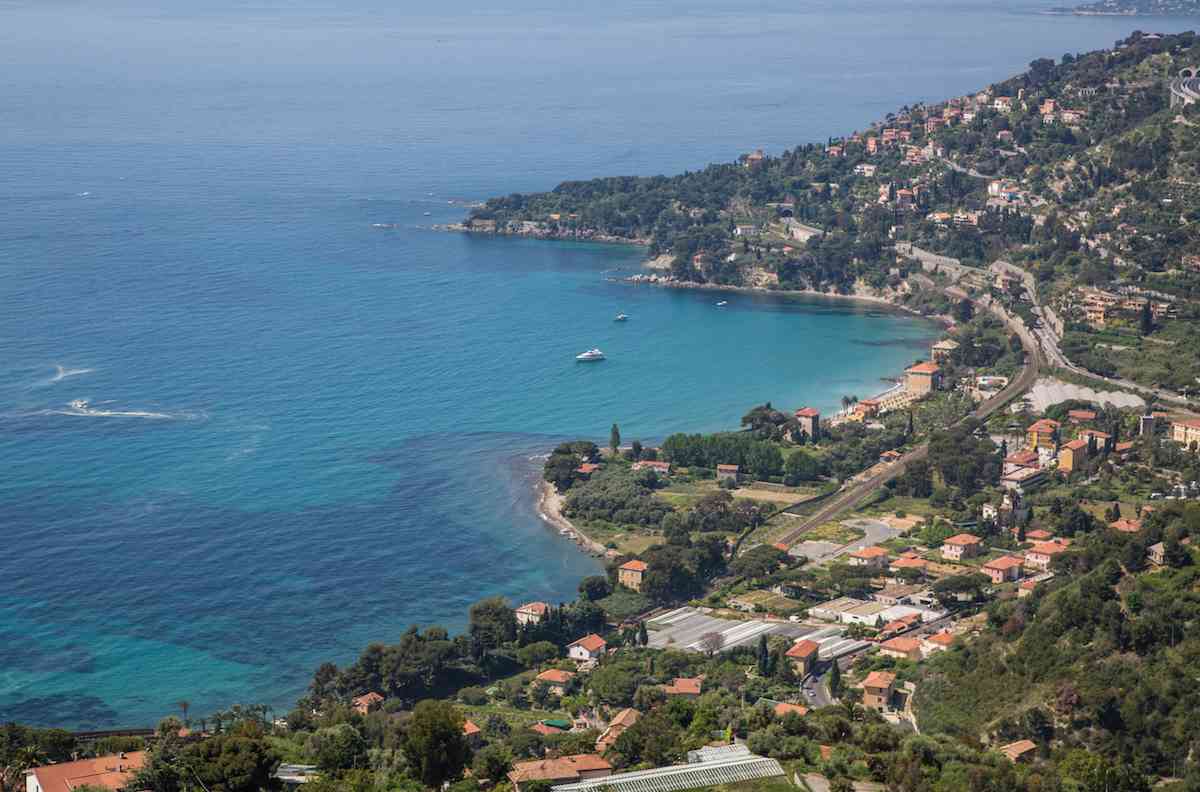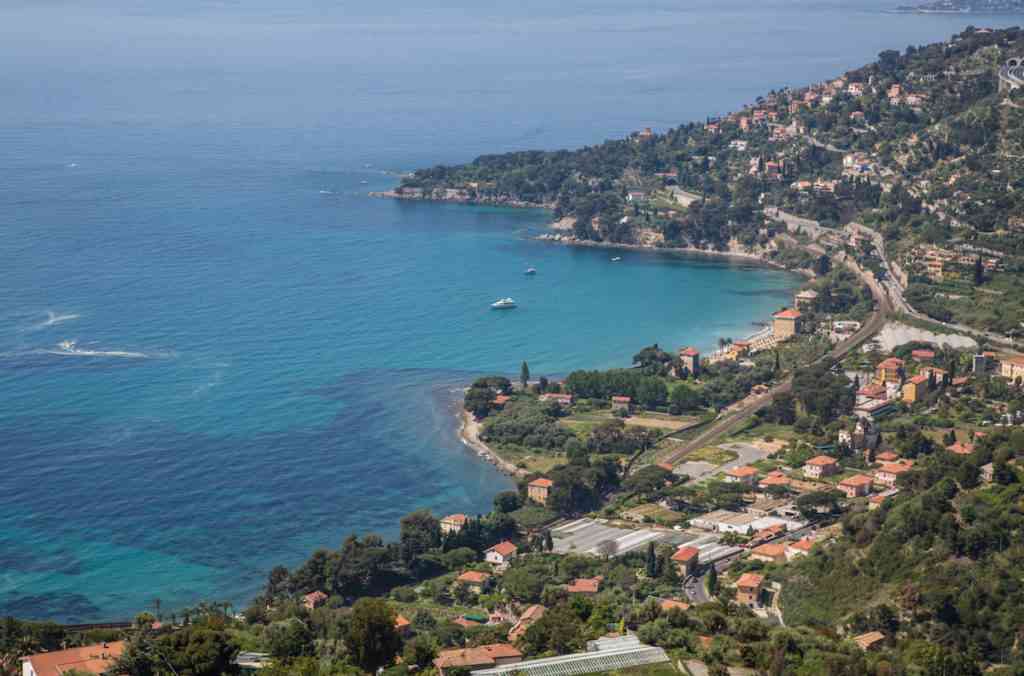 Cinque Terre, Italy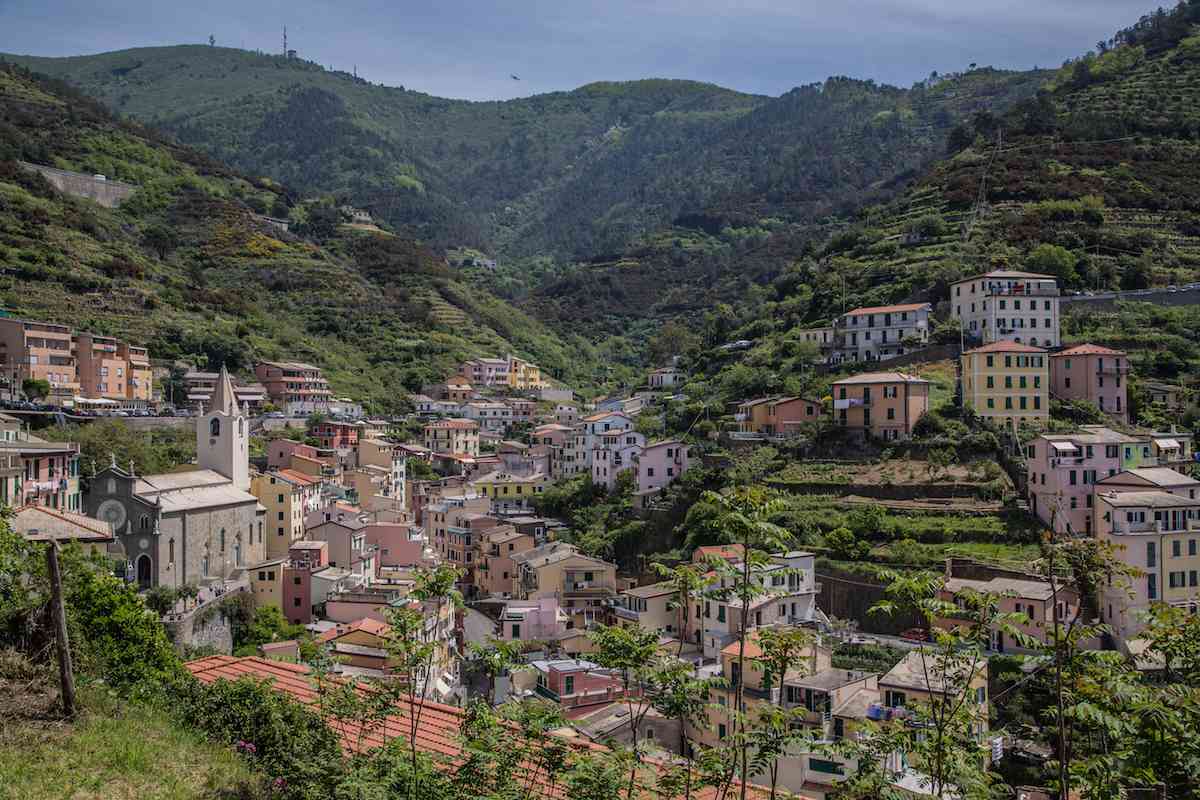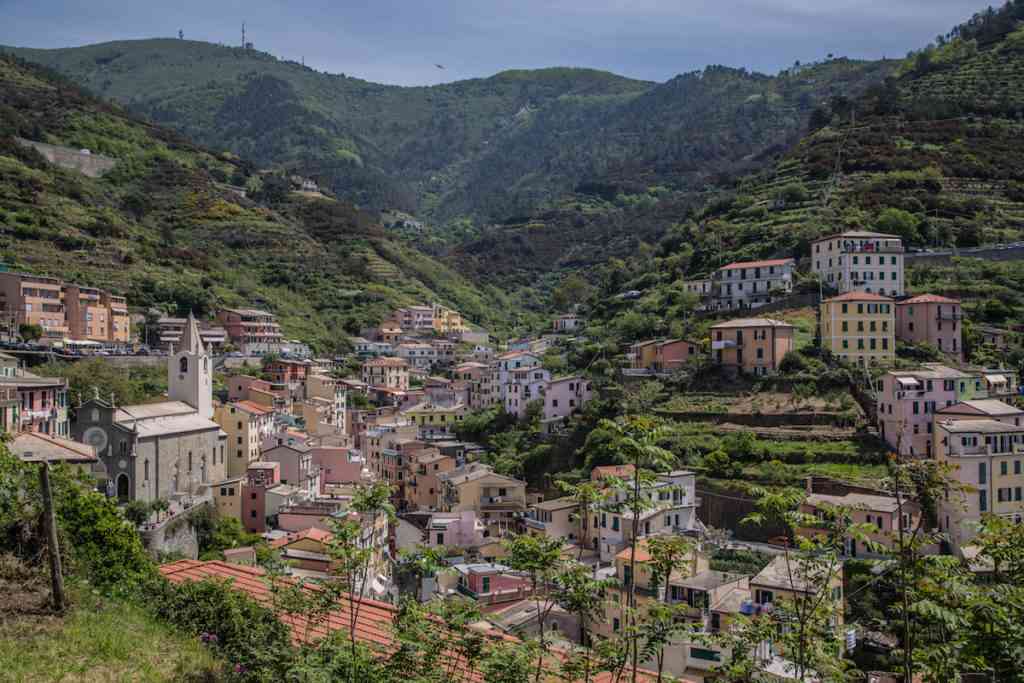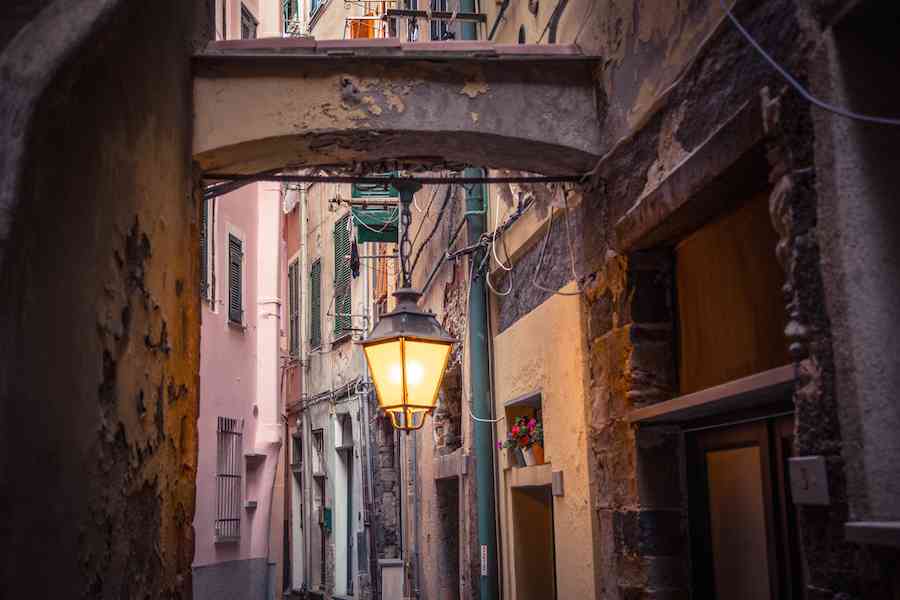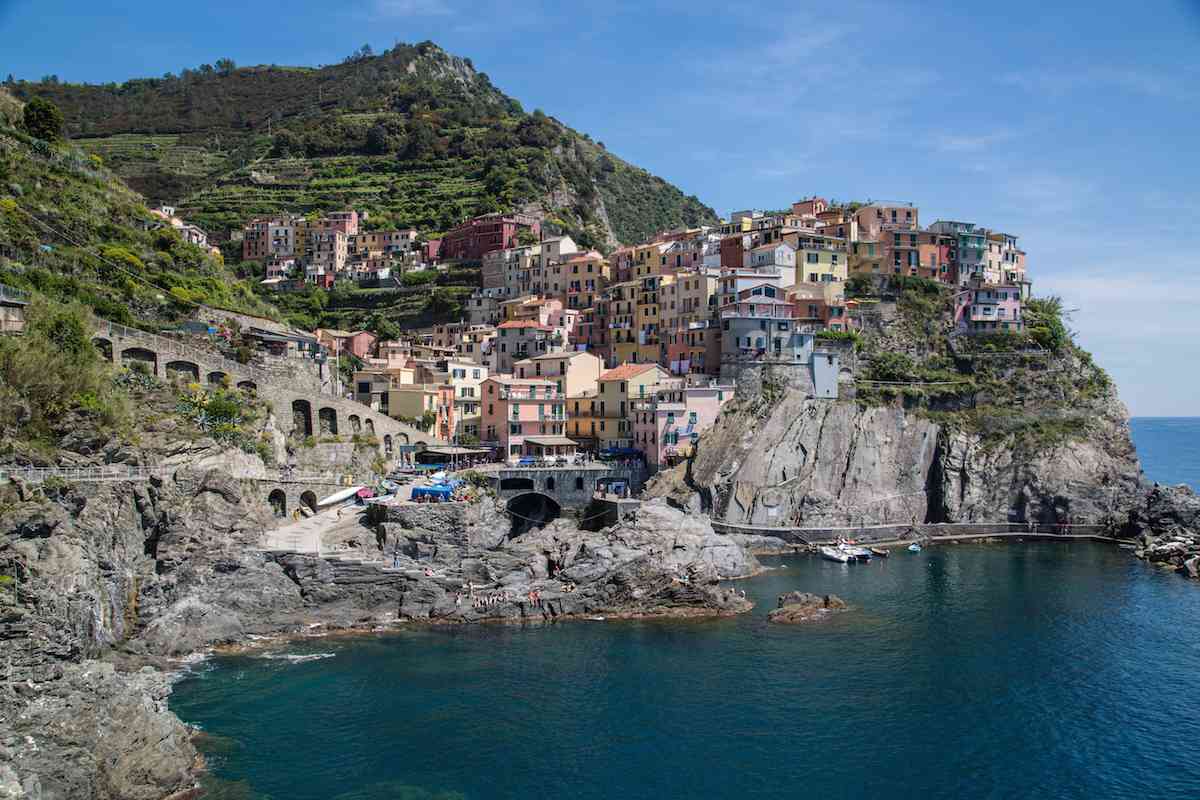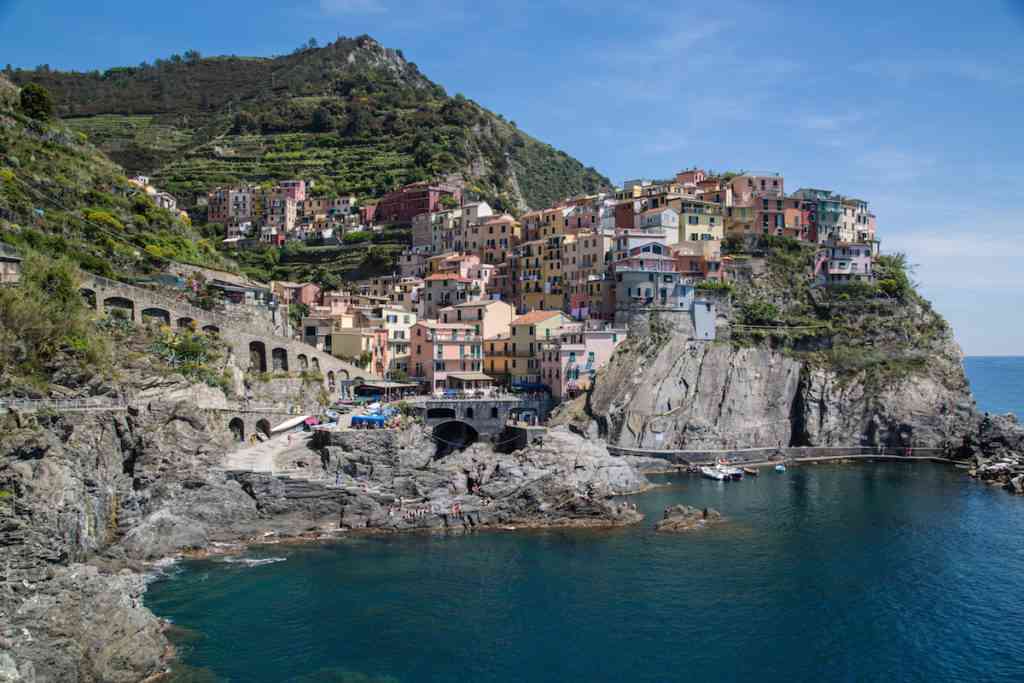 Mantova, Italy
Lago di Garda Trail
Verona, Italy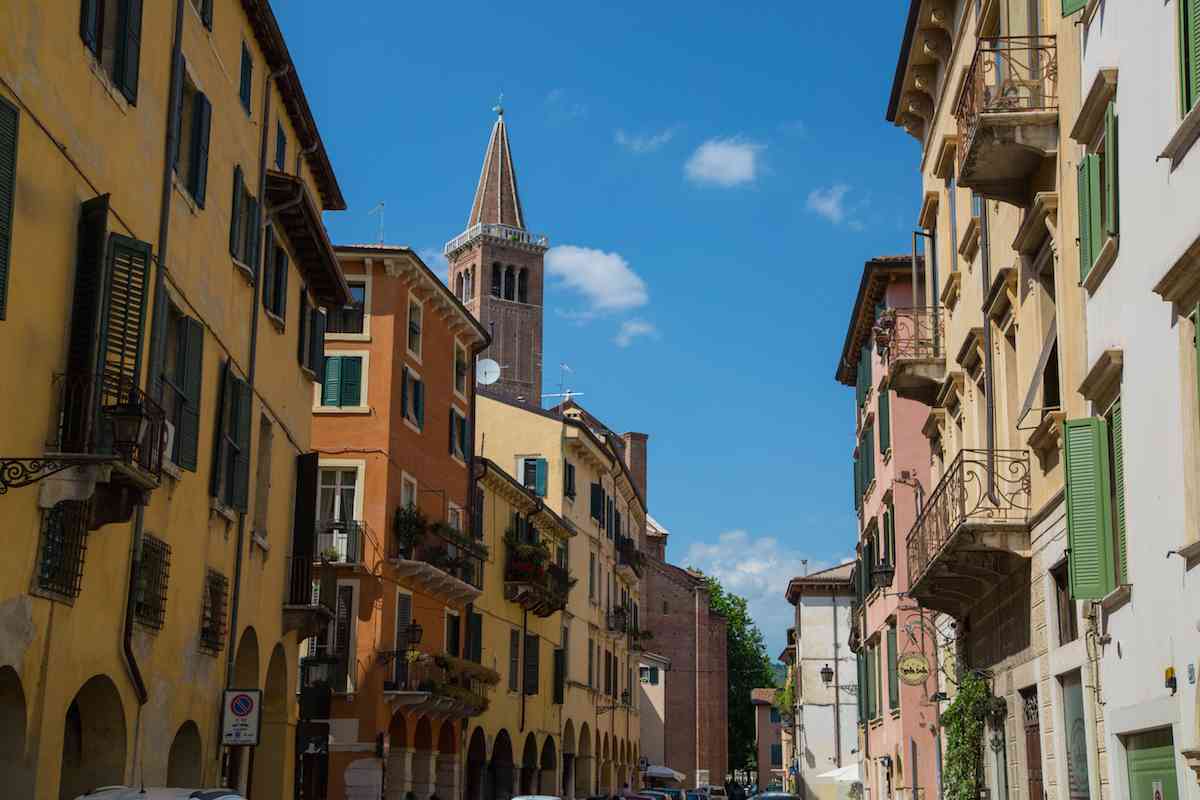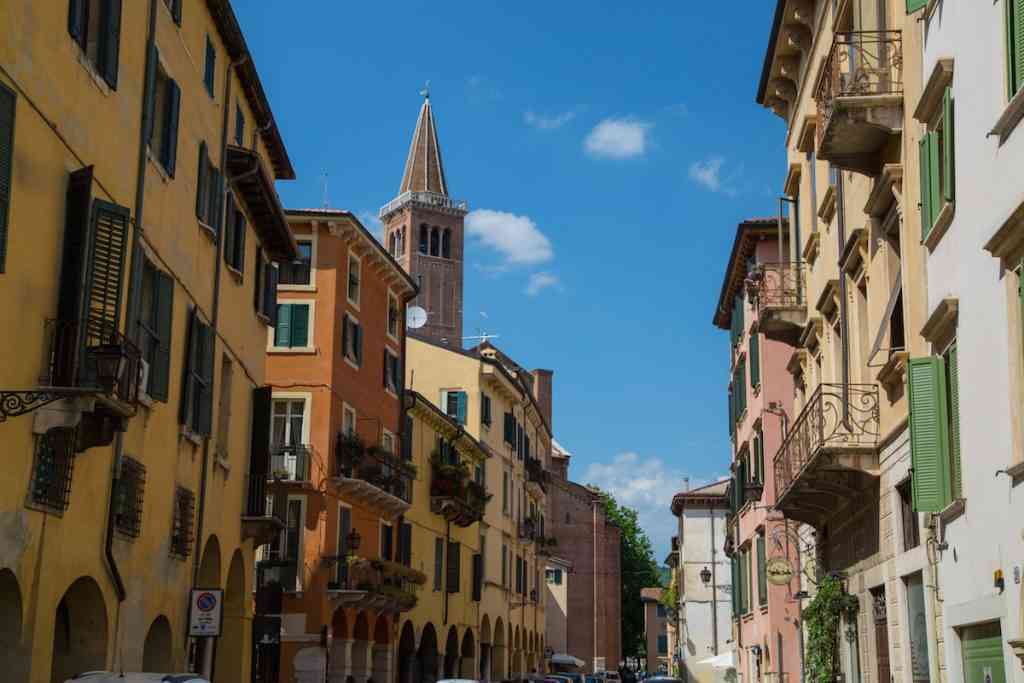 London, UK (2x this year)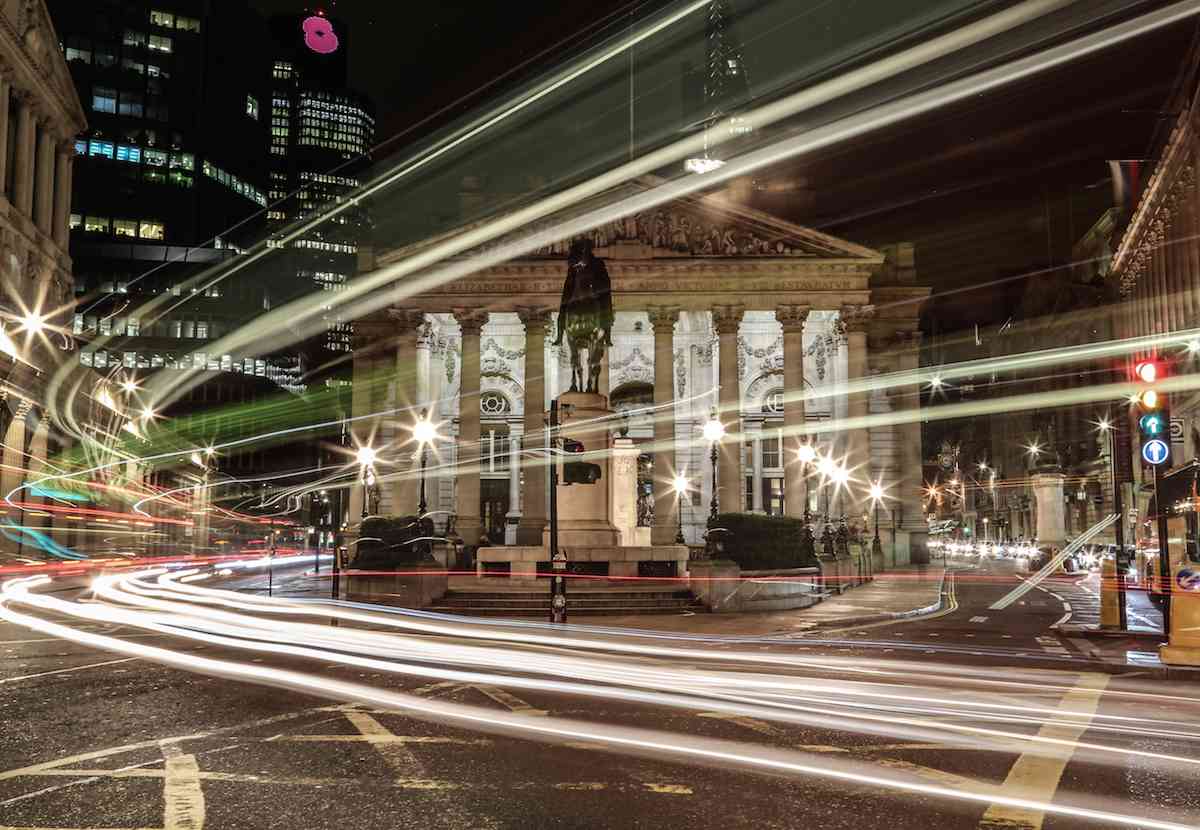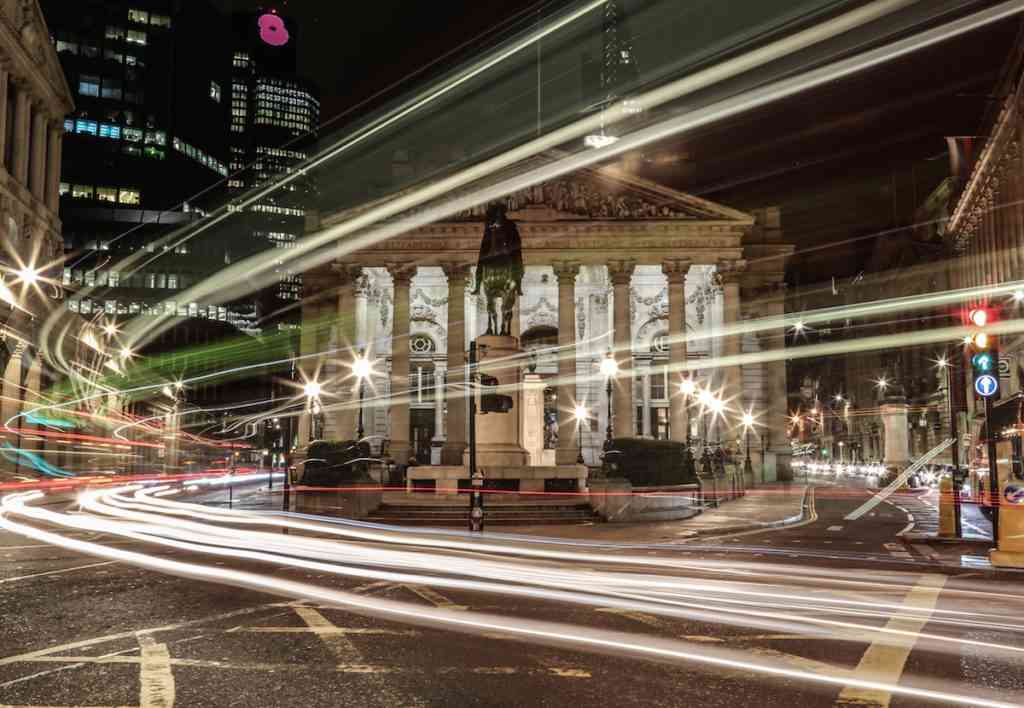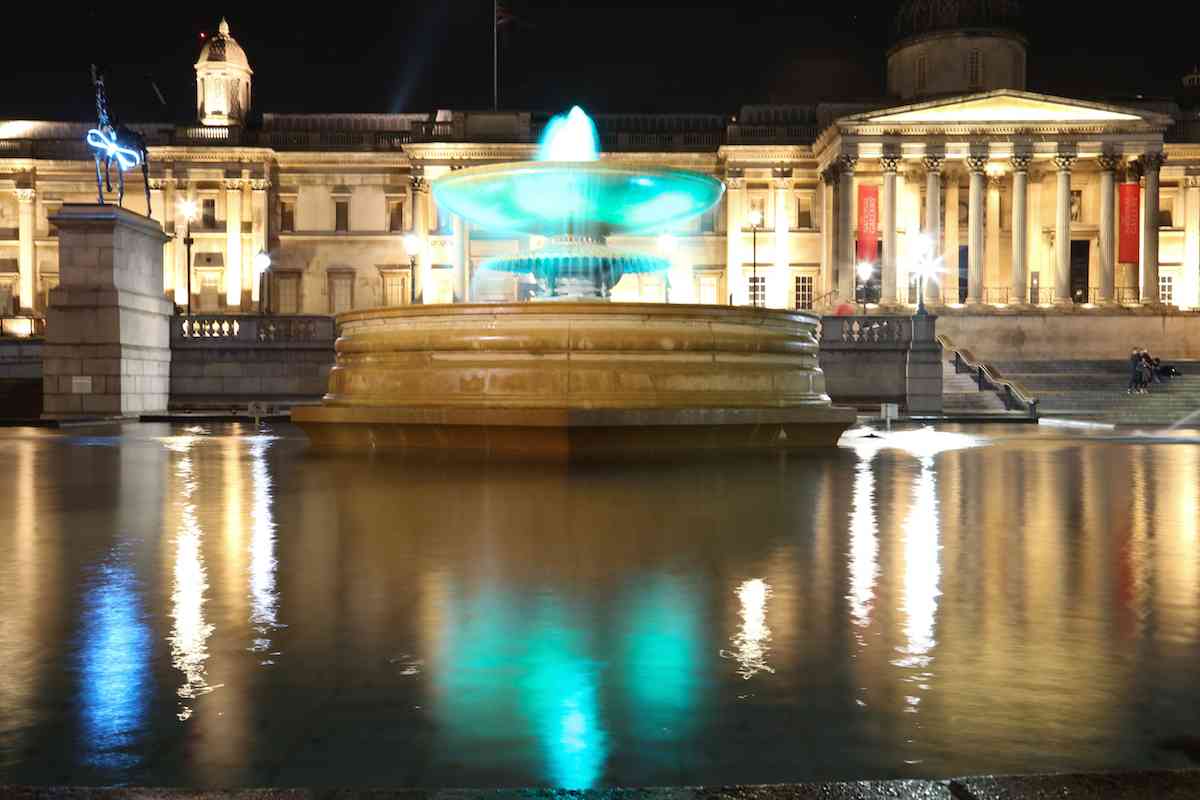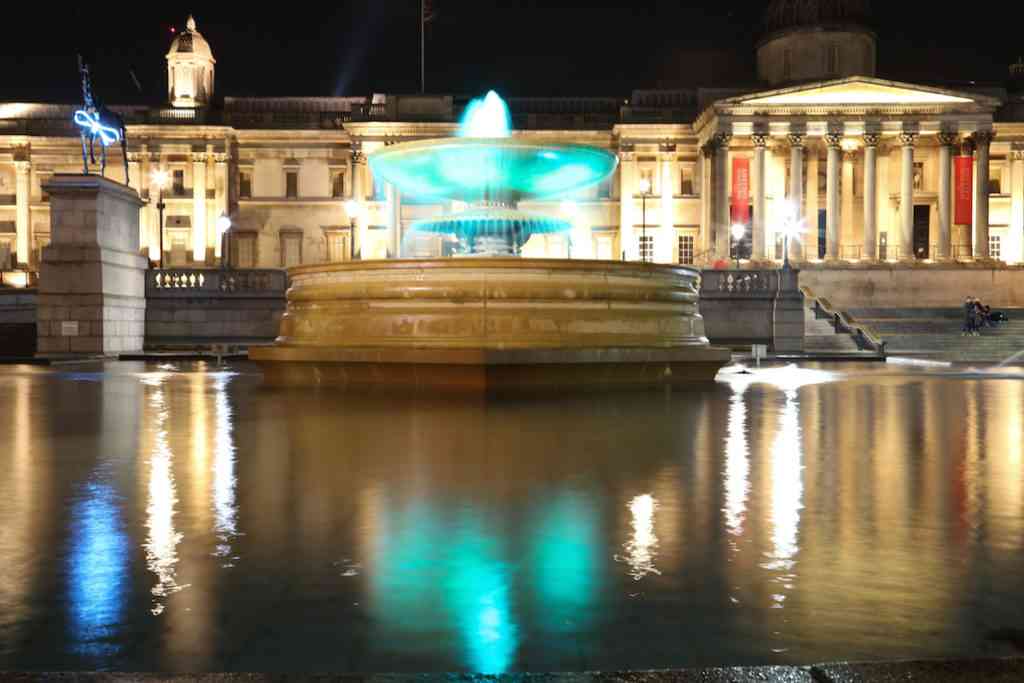 Island of Lefkada & Western Greece Mani, Greece

Athens, Greece
New York, USA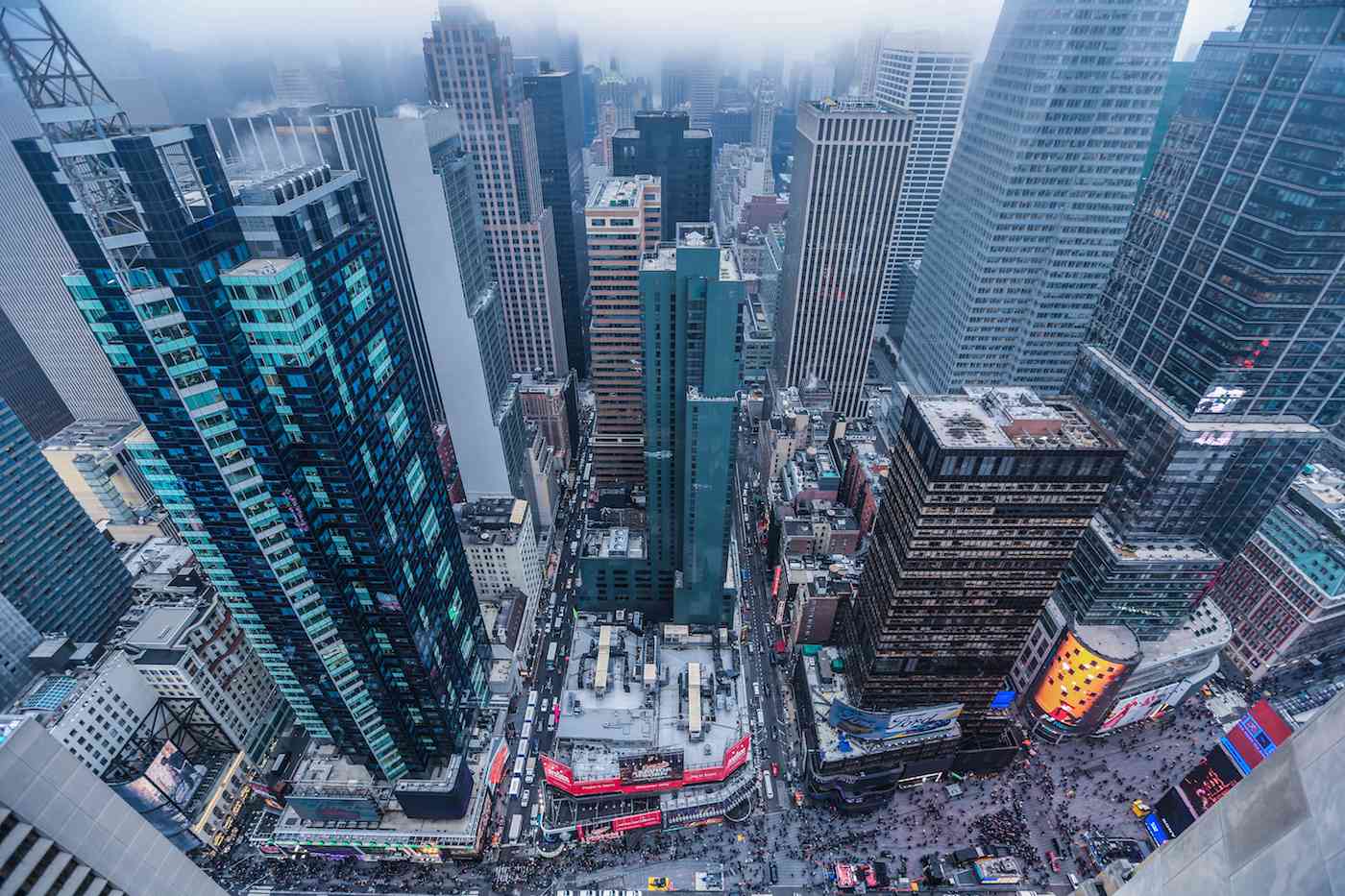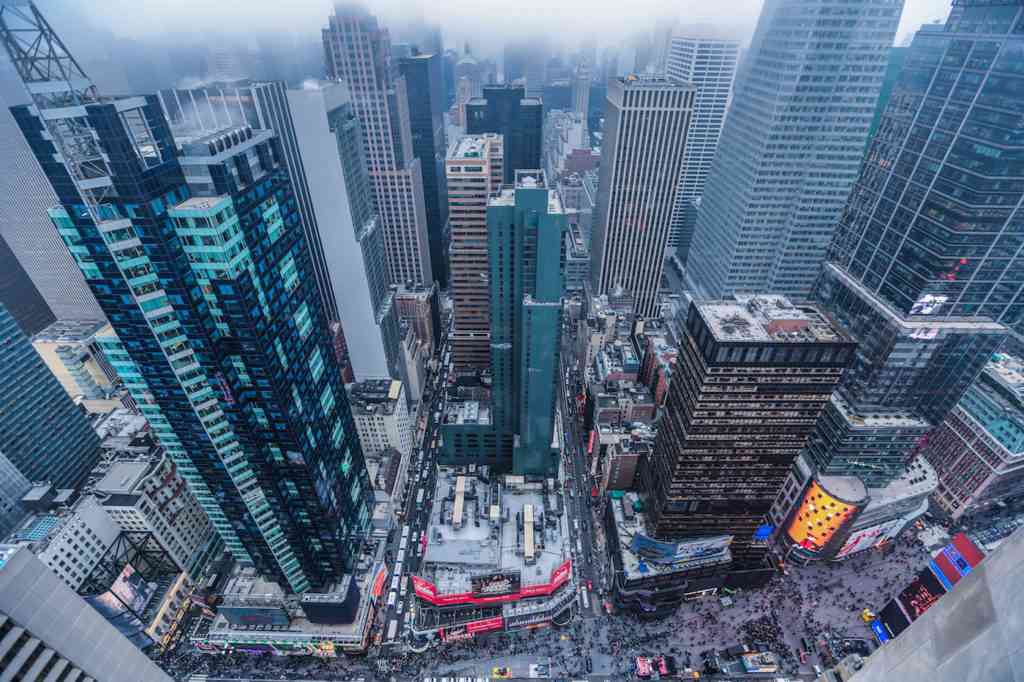 Back Home in California