It's summer, and one of the most popular destinations this year (and any year, really), is Greece. I wanted to shout out both the gorgeous landscapes, towns, and beaches of my home country. Plus, some incredible female Greek influencers I follow who love to travel.
I've been traveling back and forth to Greece quite a bit lately and feeling more connected to my first home than ever. Since I also love supporting and promoting women who are doing cool things, I thought I'd pass on some of that love and connectivity I'm feeling right now.
The Greek influencers listed below travel not only all over Greece but throughout the world. If you want incredible shots of hidden Greek beaches you didn't even know about and want to follow the adventures of women from all walks of life, whether they are pilots, designers, or bloggers, check out the following accounts:
This young pilot flies all over Greece and beyond. Her travels take her from the Greek islands to the streets of New York. Follow her account to see some incredible shots from inside the cockpit and a pilot's life on the ground.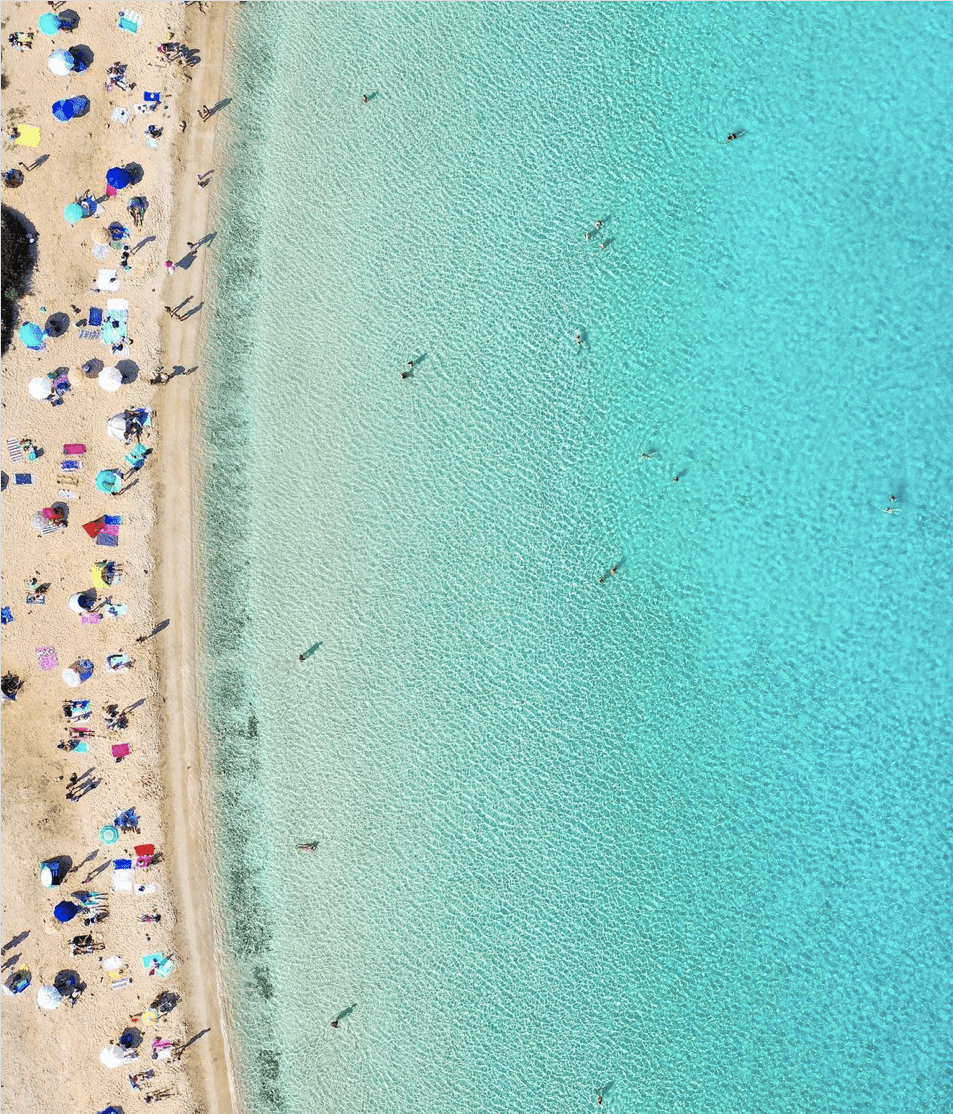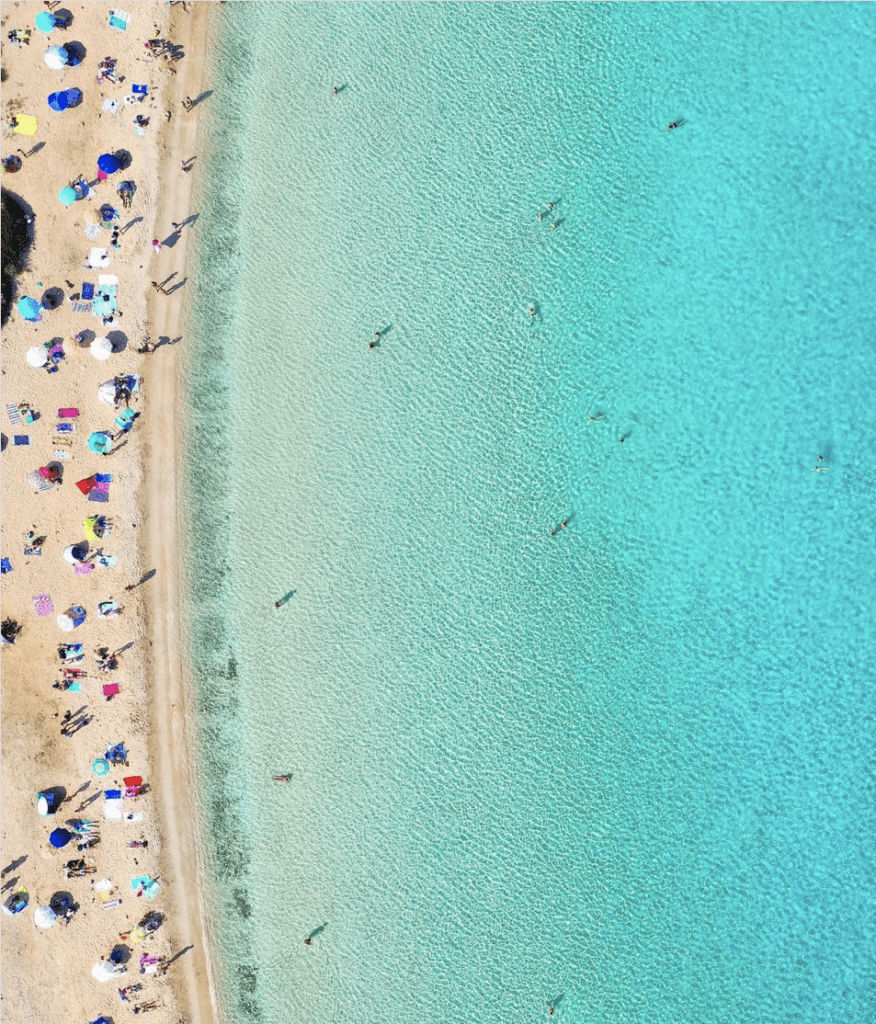 Katerina has some truly incredible drone and underwater shots of the Greek islands. Her Instagram wins the "most likely to make you dive into the water contest" hands down. If you really want a local tour of the Greek islands, from the whitewashed towns to the pristine beaches, follow Katerina, and you will carry a dose of summer with you all year long.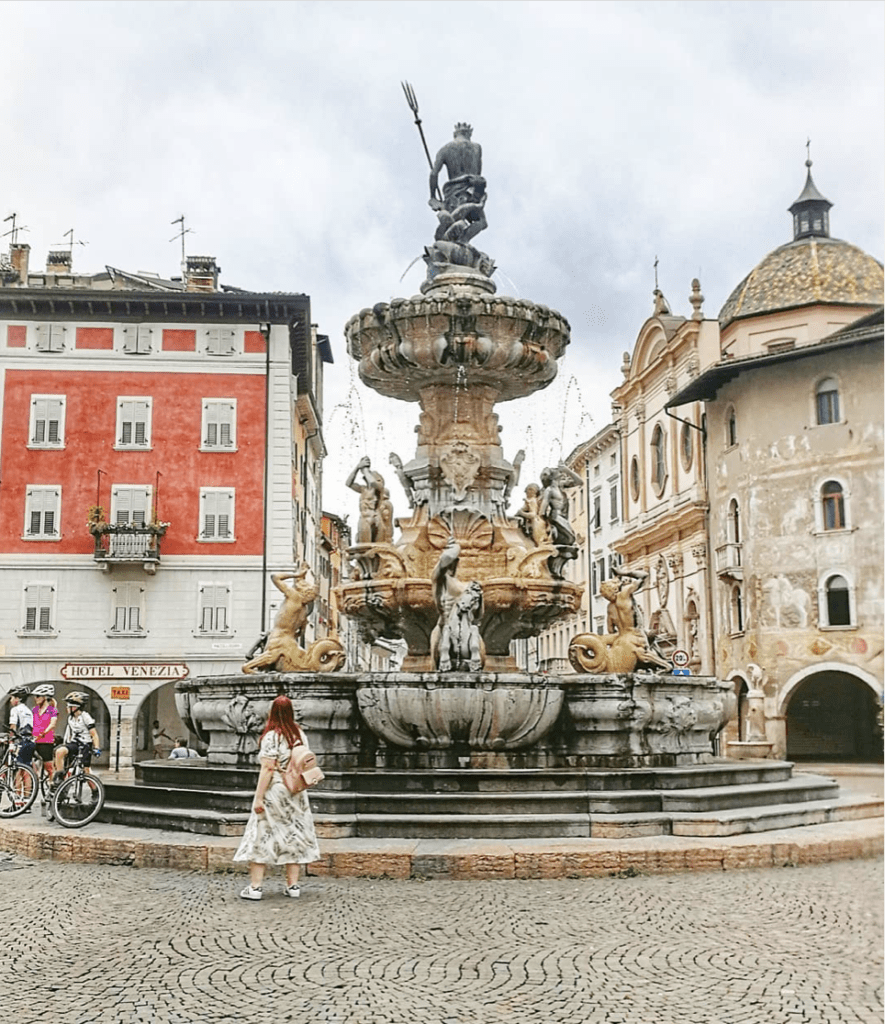 This red-headed Greek influencer clearly has a lot of fun traveling all around Greece and the world at large. Penny has an infectious joy and curiosity that comes through in all her content, and inspires her followers to approach the world with a sense of wonder.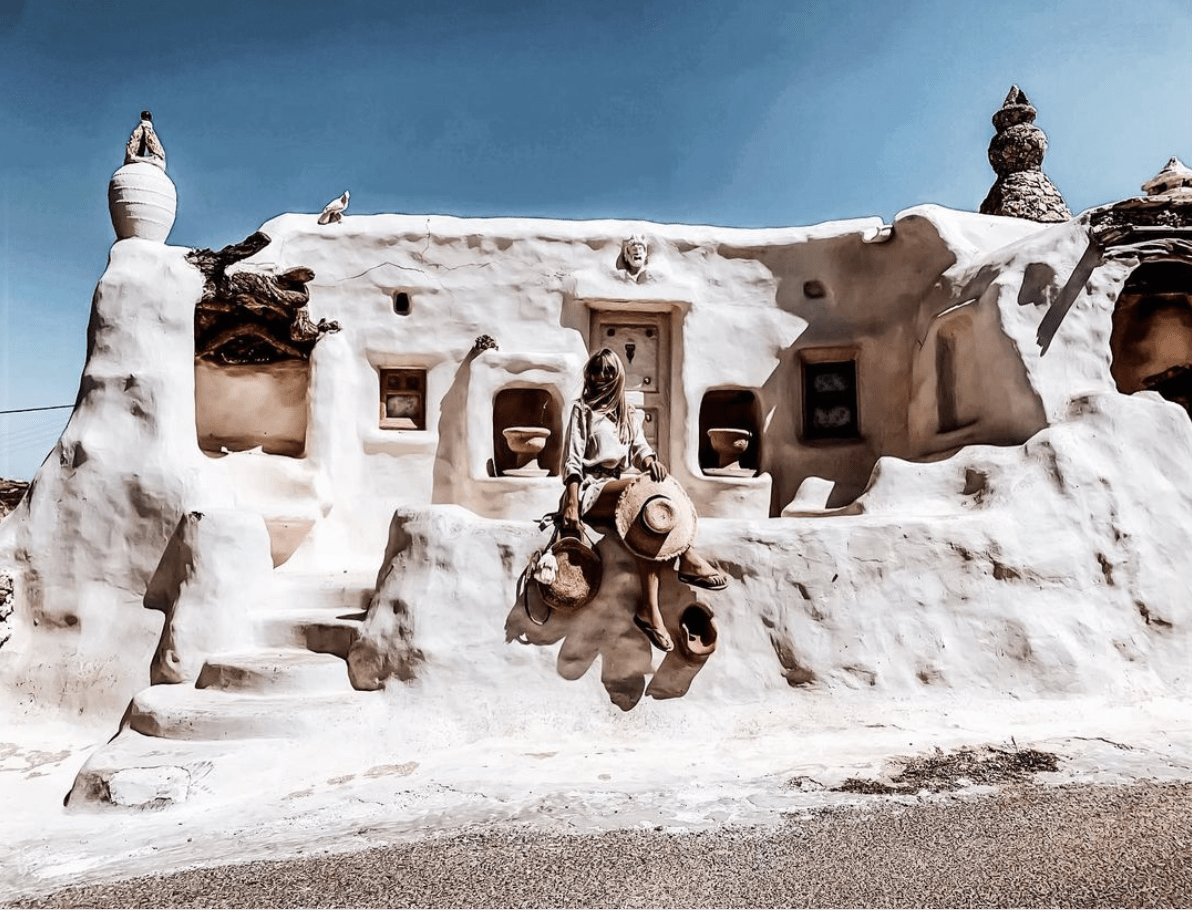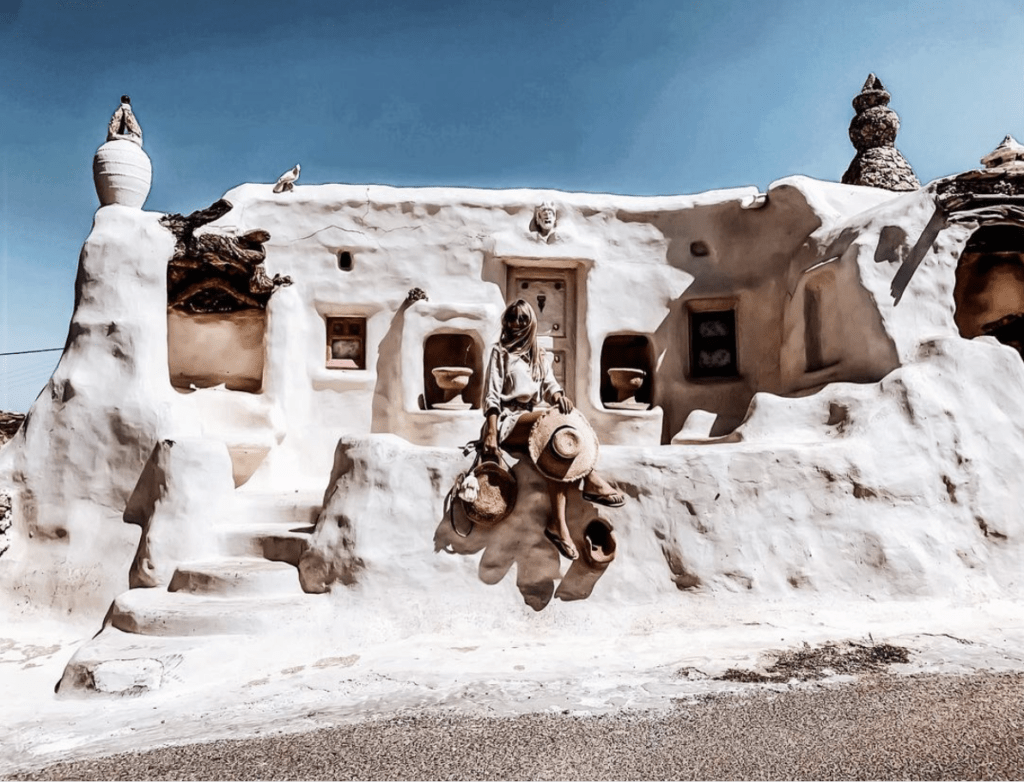 Greek designer Elena Liakou's account, has a serene feel that shows a tranquil, slower side of both Greece and travel in general. Her design sensibilities are obvious in her beautiful compositions and her account's vintage aesthetic. Follow Elena, and you will see a lot of pretty and calming pictures in your feed.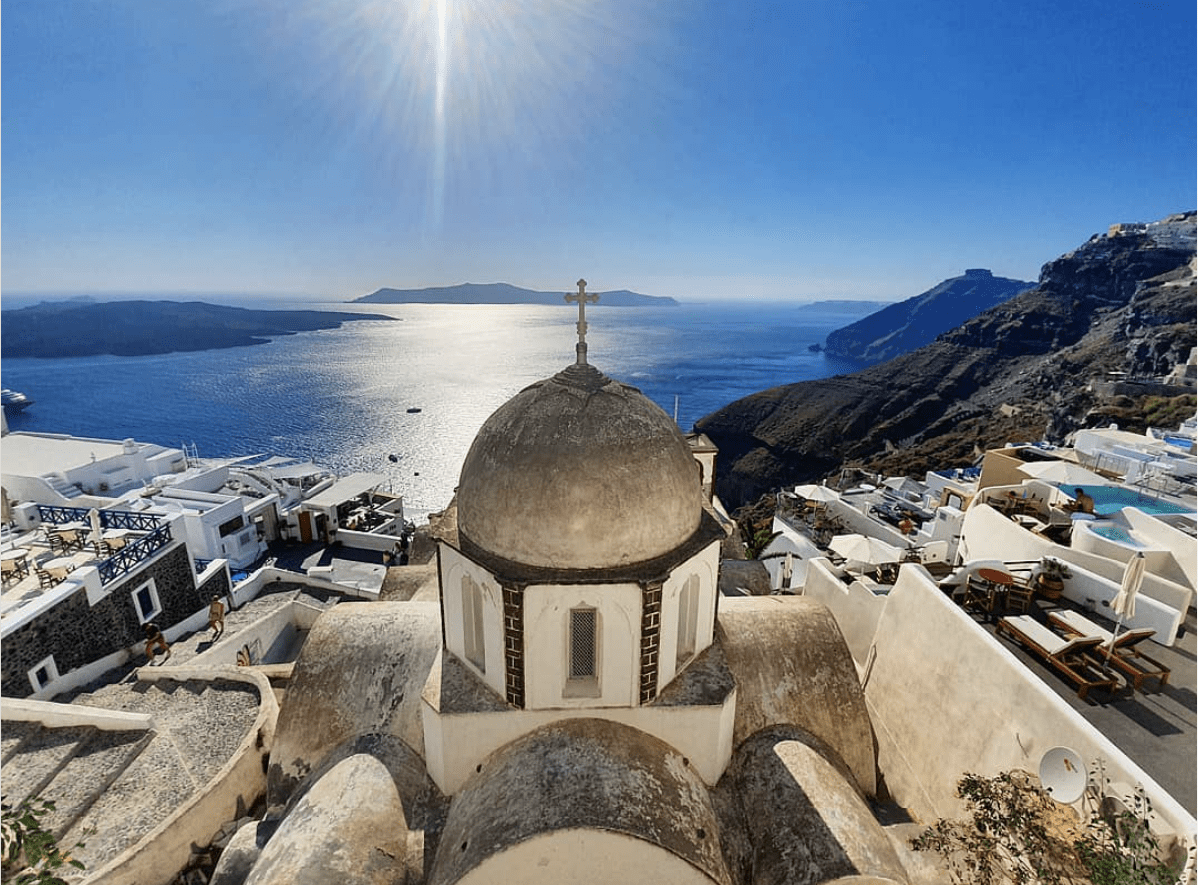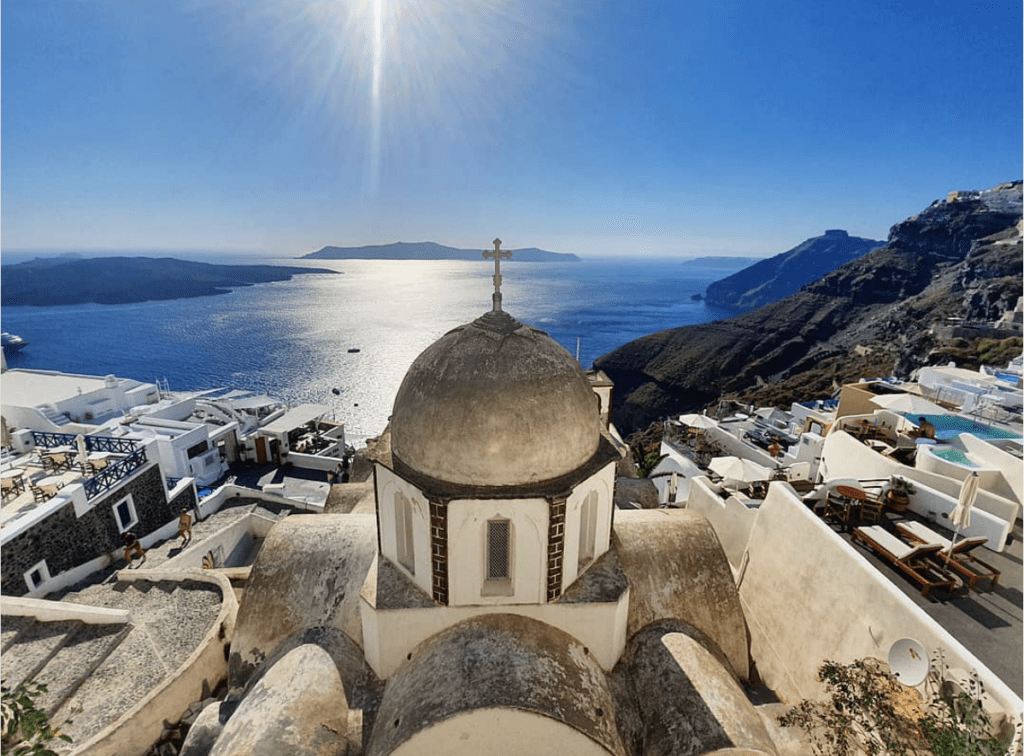 Often sharing her observations around the world in both English and Greek, Maria's love for her home country and equal love of exploration are evident in every one of her posts. If you follow Maria's account, not only will you see some beautiful travel images from Europe, you will also get a frequent dose of optimism and positivity from her upbeat account. And who doesn't want that in their life?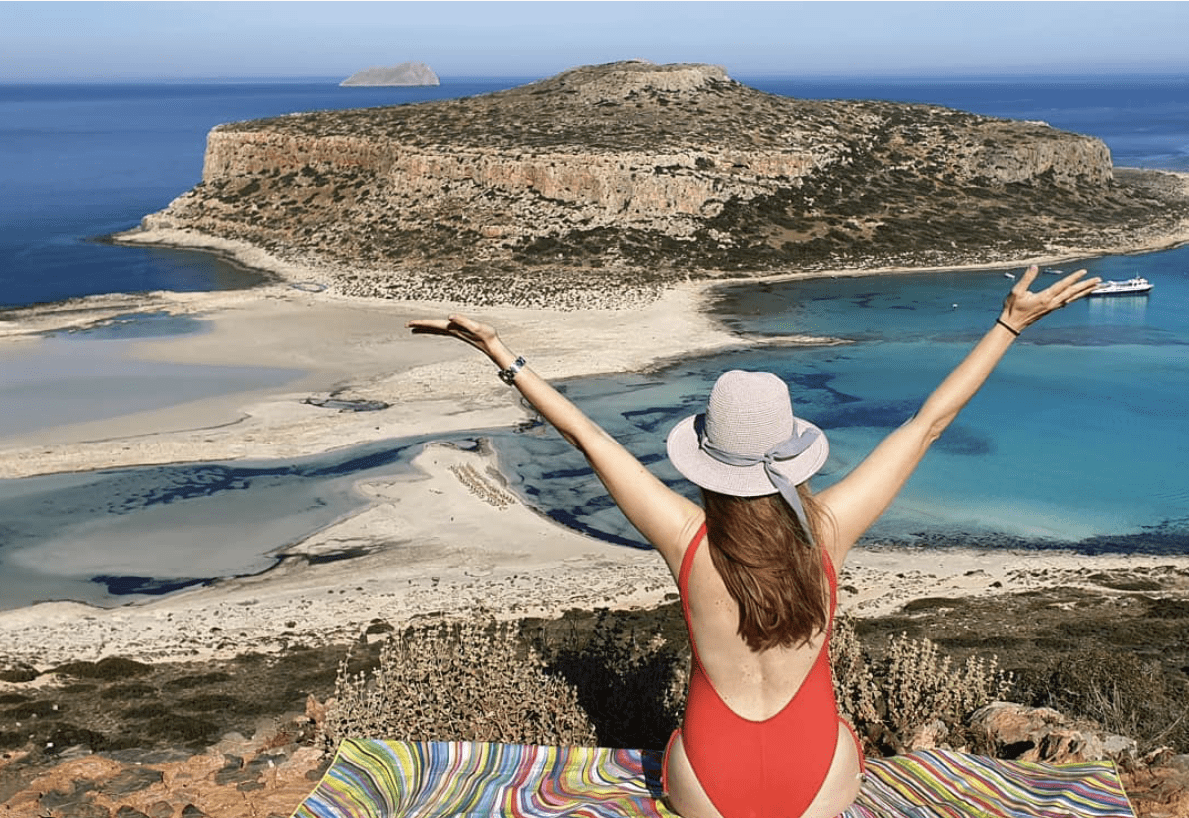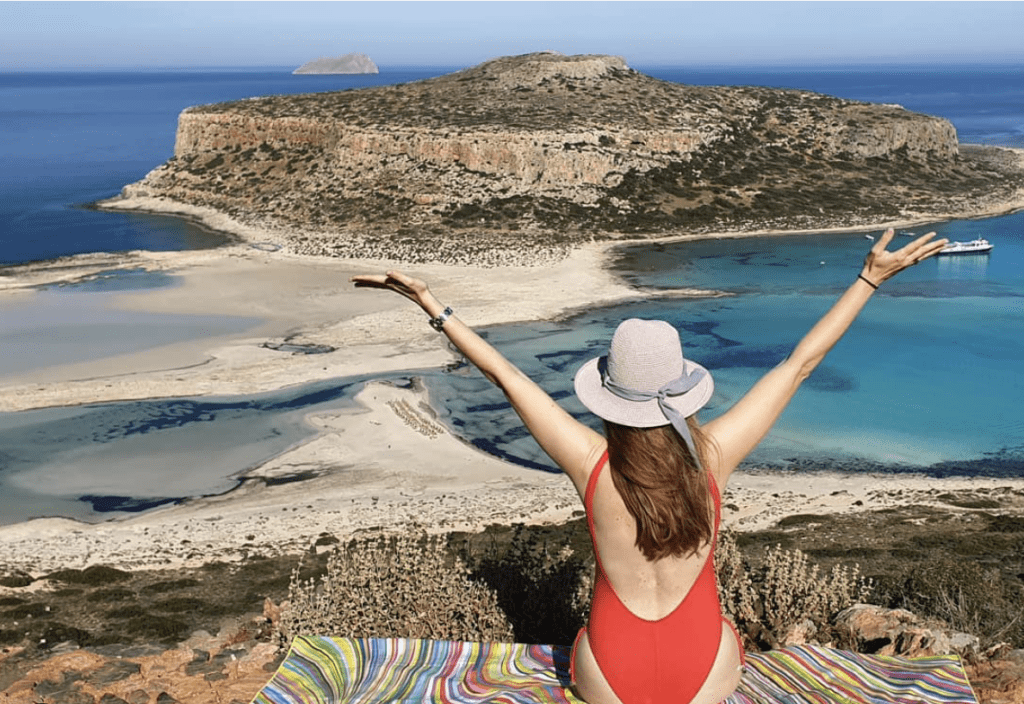 In addition to sharing photos of her jaunts around Greece and the world at large, Chrysoula loves to leave great tips for her followers. Whether it's where to explore, accessories/gear you might need, or the best way to see a city, Chrysoula's account manages to be helpful as well as beautiful to look at.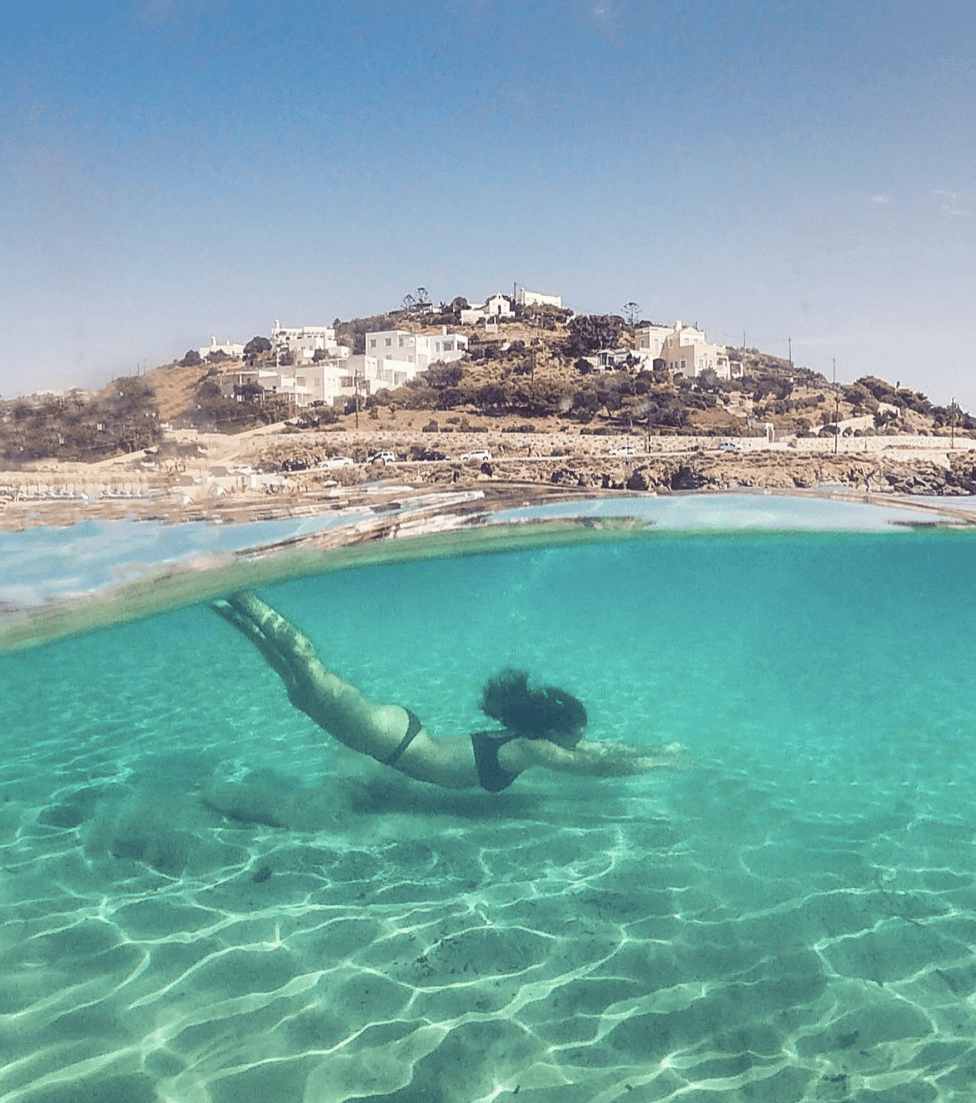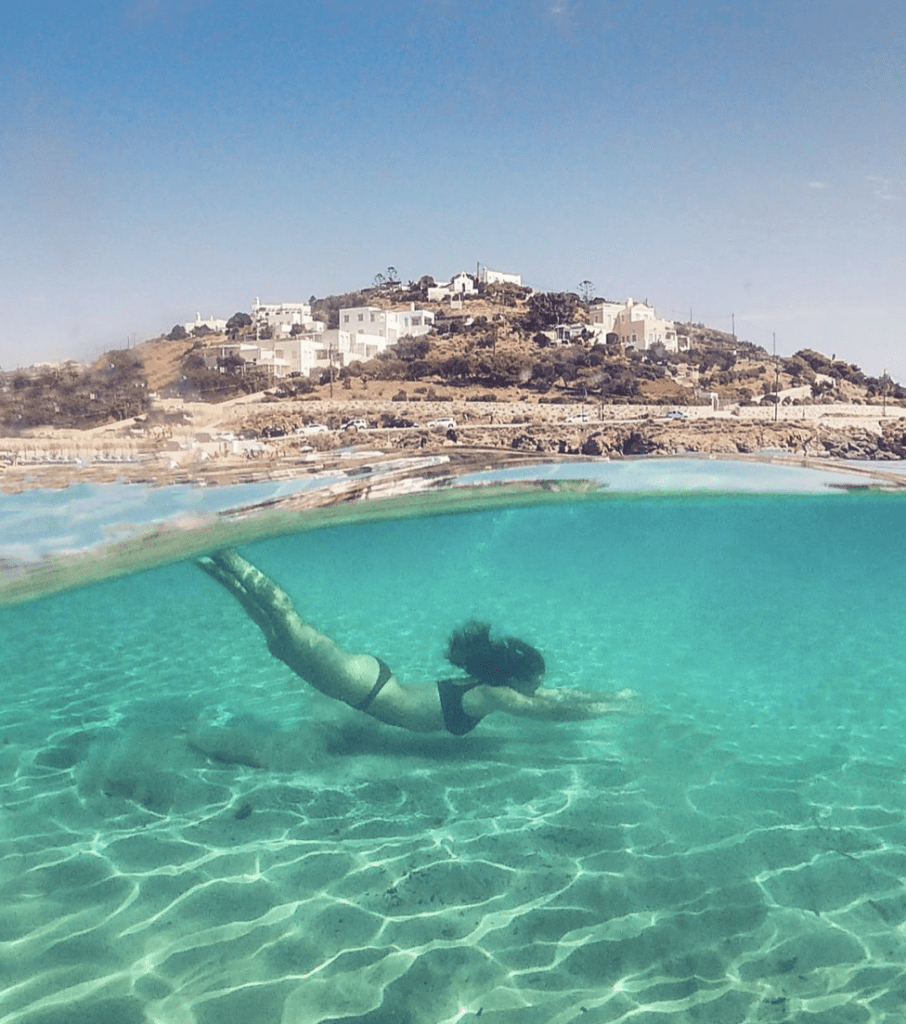 Yes, I'm including Greek transplants to other countries on this list of Greek influencers, so I count! If you haven't checked out my Instagram yet, please take a look and if you like, follow! In addition to sharing photos and observations from my travels, I always love learning cultural and historical tidbits and learning travel tips that make my life easier and pass them on.