Let's be honest: after these past couple of years, everyone could use a fresh start (and a break). Why not take the opportunity to live and work abroad for a few months or a year or so?
I have already extensively covered the wonders of traveling solo and, yes, living abroad. Spoiler: I strongly believe everyone should try both at least once.
However, a lot of people are held back not only by the fear of taking a new step and finding themselves in a completely strange land; but more so, the lack of clarity of where to even find employment, get a visa, and all the steps necessary to move abroad in the first place!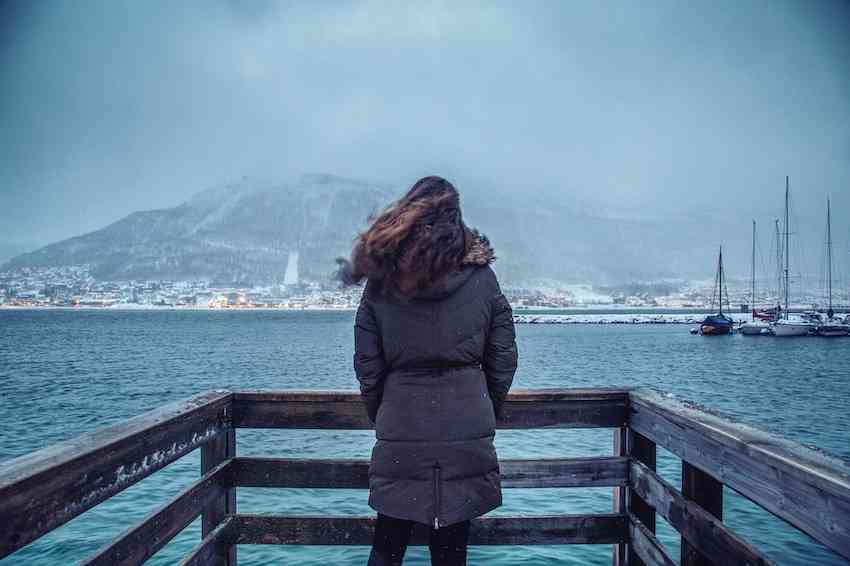 There's nothing I love more than helping people achieve their travel dreams.
So I've partnered with Global Work & Travel to help all my readers considering such a big step! Use code LOSETHEMAP to get a $50 credit!
Global Work & Travel not only connects people with work opportunities in six different continents (sorry, Antarctica), but they also take care of pretty much everything you need to take such a big leap, walking you through step by step.
Why Live Abroad Now?
Practically, this might be one of the best times to see what opportunities are out there in the world. Many people are either working remotely for the first time, or exploring an entirely different career path. Not to mention, countries are opening up one by one and eager to welcome back visitors from around the world after a prolonged shutdown.
However, on a more personal level, I've never seen such a desire to travel or live abroad from people around me, even those who were generally disinterested in doing so before.
The pandemic has left many of us feeling unmoored. Uncertain, unfulfilled, looking for a brand new adventure or experience to discover something new about us.
Experiencing a new country, creating, even temporarily, a new daily routine and lifestyle, might be just what many people are looking for now.
What Opportunities Does Global Work & Travel Offer?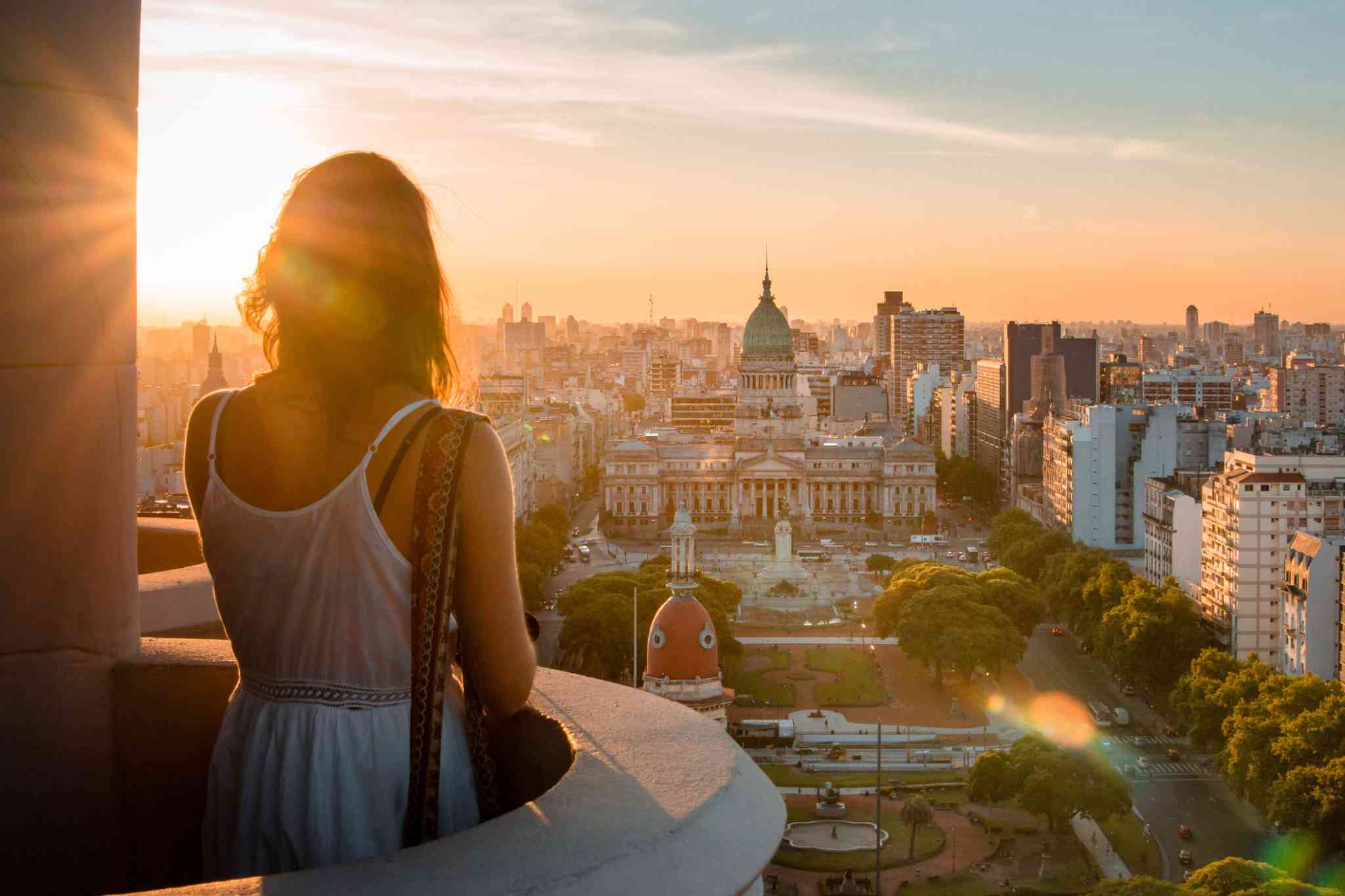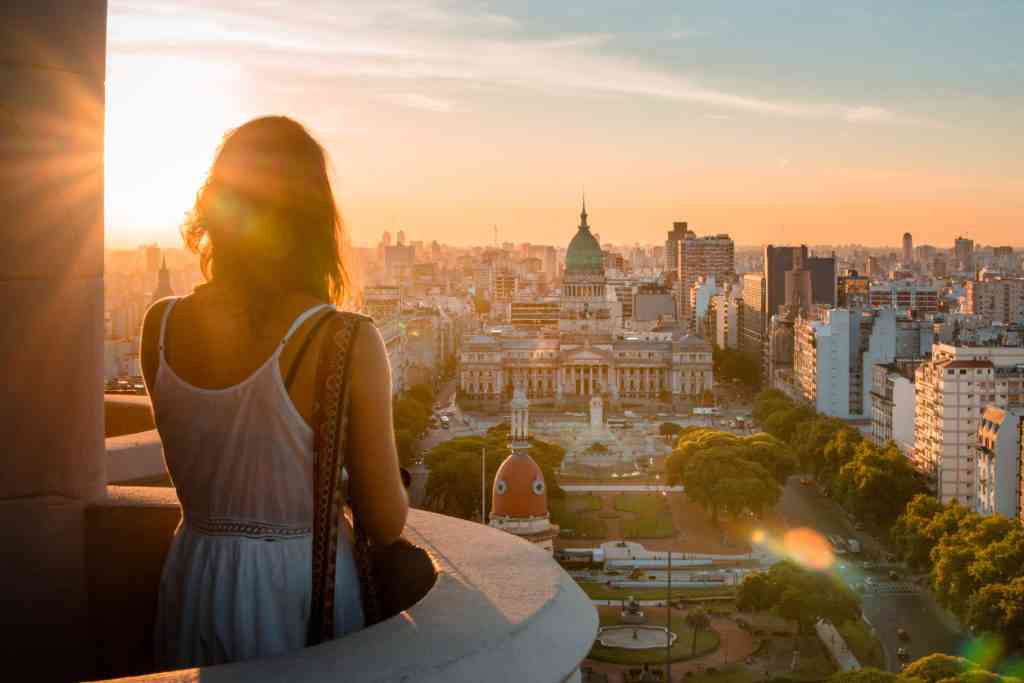 So many! There are plenty of tutoring and teaching opportunities around the world, and English speakers are especially in demand.
However, there are opportunities for people outside of education as well! Global Work & Travel hooks up its clients with working holidays around the globe. Not to mention volunteer, au pair, and a whole host of working holidays lasting anywhere from a few months to two years for this interested.
Very soon, there will also be opportunities for those who can work remotely abroad!
Where Can You Travel and Live Abroad?
Once again, the answer is: "pretty much anywhere". Global Work & Travel has opportunities in over 24 countries on all six continents around the world.
This list includes both my home country of the United States, as well as some of my favorite destinations: Japan, Argentina, France, Tanzania, UK, Italy.
Since the site is constantly expanding the opportunities it offers, new countries also get added to the list every so often. So the real question is: where do you want to go?
Why Should You Live Abroad?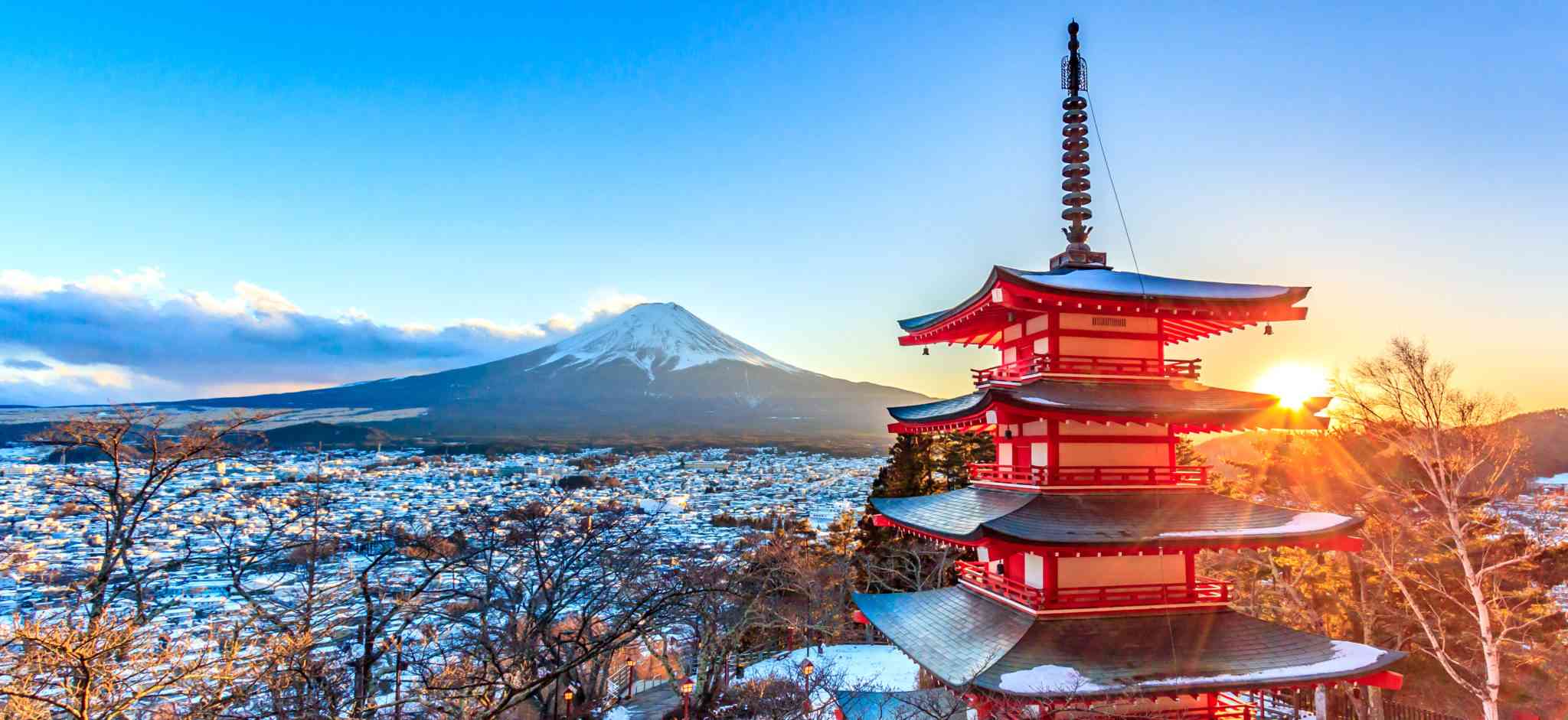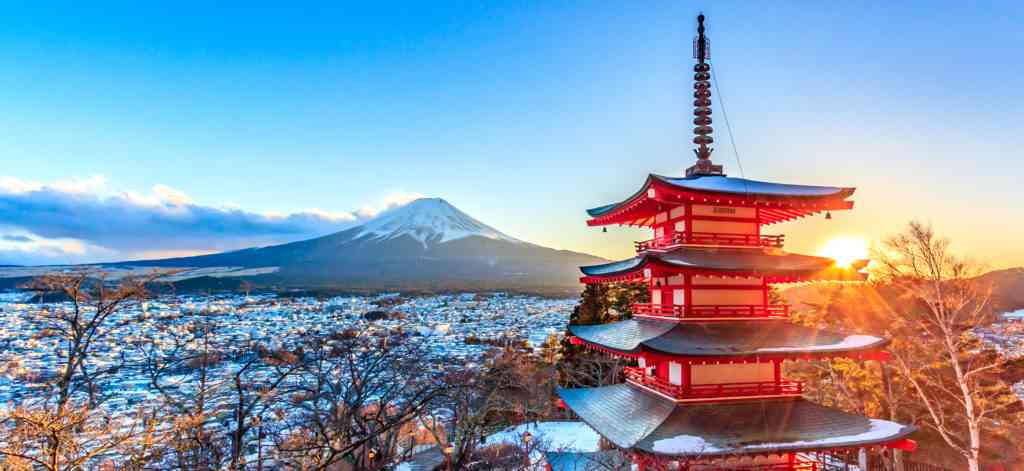 If you want a more in-depth dive, check out my previous article on the beautiful benefits of living abroad. However, I'll go over some of what I've loved about it personally.
For newer readers of the site, you may not know that I grew up between two countries and cultures: Greece and the US. In retrospect, I am so grateful for the opportunity to constantly be experiencing, comparing, and contrasting two different cultures.
One thing it also gave me is the ability to be comfortable pretty much anywhere in the world. Why? Because, no matter where I am on this planet, I am partly missing somewhere else. I love living in LA, I love working back in Athens or London, but no matter where I am, there are always people and things I love somewhere far away.
Looking at life through that perspective, what does one more place to miss matter?
That's why at various points in my life, I ended up studying abroad in Brazil and South Africa, and chose to live abroad in London for some time. Those were some of the most incredible, formative experiences I've had so far.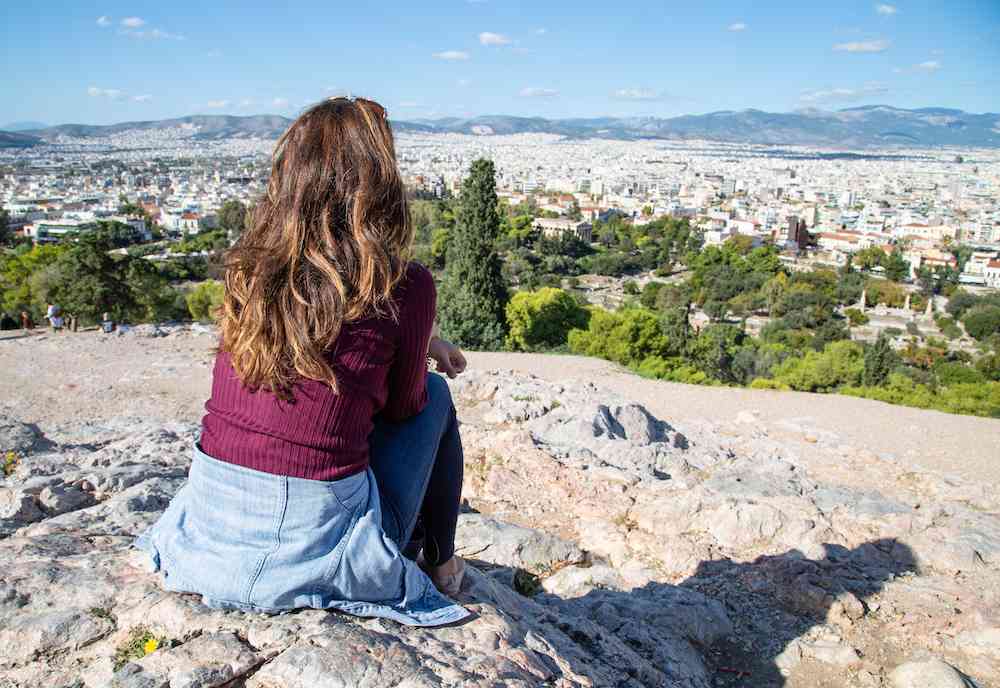 As a formerly incredibly shy teen, I learned how to connect with people from all different walks of life and with different trains of though. I left my comfort zone entirely. Despite frustrations and some difficult days, I grew immeasurably as a person.
When you take a short break from your routine, your circle of friends and family, something magical happens. You discover more about who you are outside of everything you've known. You experience things you never thought you would.
And best of all, when you come back home, you have a much clearer idea of what it is you actually missed.
I Want to Live Abroad, But Without a Language Barrier
For my US readers, if you want to experience a new place but without much of a language barrier, I got you! Check out some of the most popular options, including programs in: New Zealand, Canada, Australia, Ireland, and as I mentioned before – one of my personal favorites – UK!
Many of these countries, especially Canada, New Zealand, and Australia, have great opportunities for working outside in nature in seasonal or tourism jobs. Otherwise, you can find other au pair and internship opportunities.
So What Are You Waiting For?
Honestly, I don't know. I suggest heading over to Global Work & Travel and use my code (LOSETHEMAP) to get a $50 credit and start dreaming, exploring, and planning you options now.
Where do you want to go live abroad?