This post originally appeared on Savored Journey's "Budget Hacks: Traveling in Japan & South Korea for Cheap", on February 26, 2016. I've covered my experiences in Japan here, as well as my guides to neighborhoods like Shibuya, Akihabara, and Golden Gai, but I thought I'd get a budget blogger's perspective on saving money for my readers. Here you go!
If you've looked into a trip to Japan, you've probably already realized that Japan is not a cheap destination, even with a favorable exchange rate, and especially if you've grown out of staying in hostels. We are affordable luxury travelers, which means we look for the best deals we can find that offer a good level of luxury along with outstanding value – and that philosophy applies to hotels as well as restaurants, tours, and transportation.
Good budget travel deals in Japan can definitely be found. You just may need to put in a little extra effort to find them. Check out these budget hacks that will help you travel to Japan and South Korea without breaking your budget.
Most people who travel to Japan visit Tokyo, even if it's only for a few days, because Tokyo has the most accessible airport in Japan. However, it's likely that you'll want to visit other parts of Japan as well, but transportation costs can really add up.
Kyoto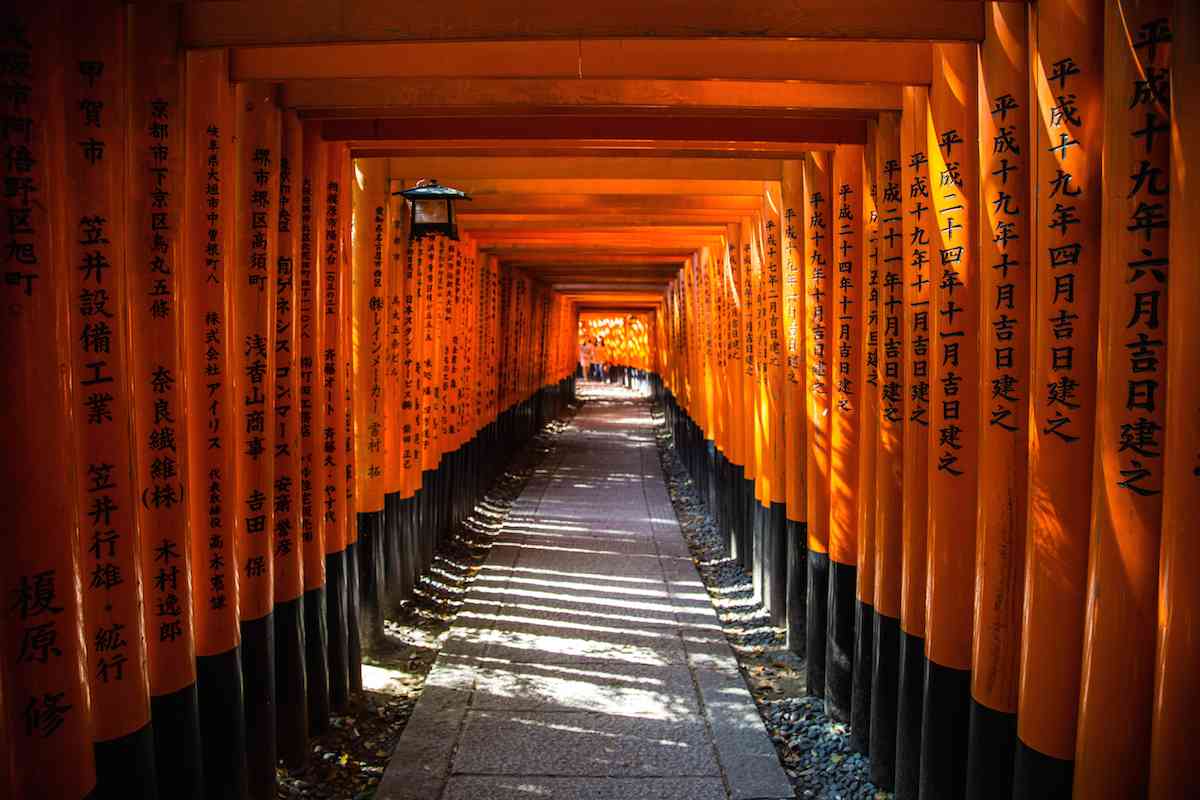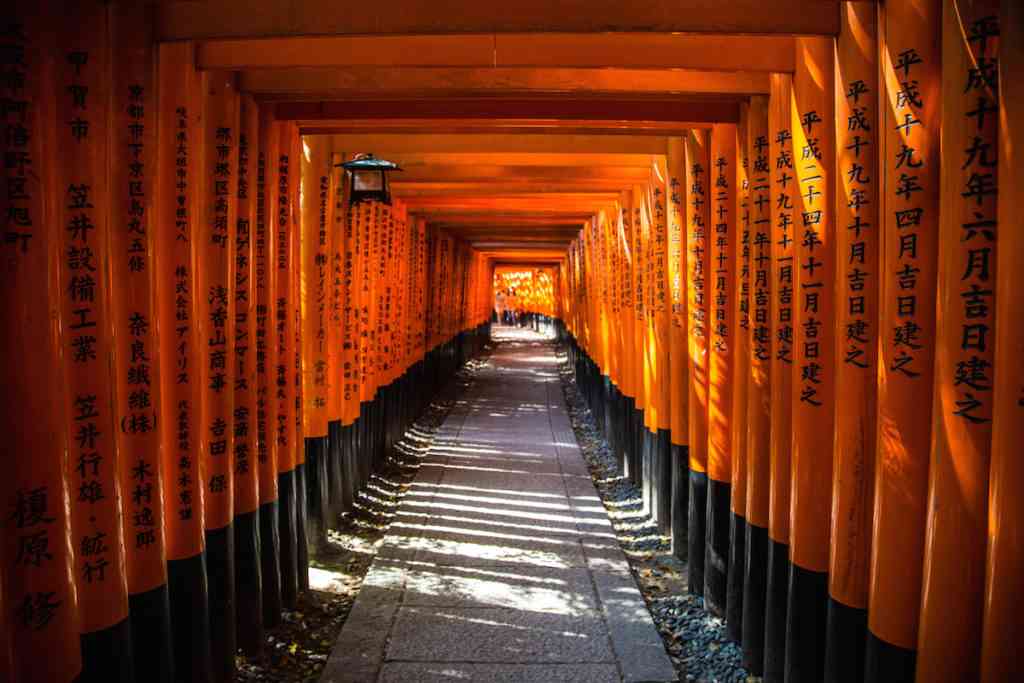 Take for instance the trip from Tokyo to Kyoto, a popular destination that's a journey from Tokyo. The fast train from Tokyo will cost around $120. This is where the Japan Rail Pass really comes in handy. If you plan to do even a small amount of traveling between cities, it will pay off quickly. You'll get unlimited rail travel with the seven-day pass for $250.
Osaka
One of the most food-centric cities in Japan is Osaka. Known for its incredible food, Osaka is a prime spot for foodies who want to try many Japanese specialties, like ramen, yakitori, and sushi. You can quickly break your budget with food in Osaka, but you don't have to. Instead, visit the popular Donatori area along the canal, where you'll find dozens of street vendors and cheap eats.
Sapporo
When we travel, we like to visit wineries and breweries when we can, not only to get a taste of the local spirits, but to learn more about the ingredients and processes used there. In Sapporo, save on your bar bill by visiting the three major breweries in town: Sapporo, Kirin and Asahi, where you'll get a tour and free tastings (at least at the latter two).
Fukuoka
One of the best parts of Fukuoka is its ancient temples, art museums, and architecture. There's no better way to see the city than to walk! Instead of booking an expensive group tour, consider joining a free walking tour, or put together your own self-guided tour of the top sites in the city.
Busan, South Korea
I bet you never considered combining a trip to Japan with South Korea. Located on an island off the western mainland of Japan, Fukuoka is only a three-hour ferry ride from Busan, South Korea. Thrifty travelers are always looking for ways to maximize their travel dollars and time. Taking the ferry between these two countries could save hundreds of dollars because you can easily and cheaply combine both countries into one trip.
Use these budget hacks during your next trip to Japan and you'll find that it's not nearly as expensive as you once thought. If you plan well, you can travel in Japan for cheap.
This post originally appeared on Savored Journey's "Budget Hacks: Traveling in Japan & South Korea for Cheap", on February 26, 2016.