Let's face it: 2020 has been a pretty terrible year all around, and especially for those used to life on the road. So this holiday season, give the avid traveler in your life (or yourself) a heartwarming gift for when adventure season comes back around.
As a bonus, you can also help support small online businesses with your purchases!
Small Business Holiday Gift Guide
This year, I decided not to use Amazon links, but rather support small businesses. The companies featured here either reached out to me through Instagram, are companies I have personally used and loved, or I found them through other online travel portals.
Spend your money buying your travel-loving friend a gift they'll treasure, while also helping support the businesses that need it most this year. It's a win-win (and great karma)!
This post contains some affiliate links. If you use these links I may earn a commission at no extra cost to you. As always, I only recommend products I believe my readers would genuinely love.
TRAVEL BAGS
Kolo Cambridge Weekend Bag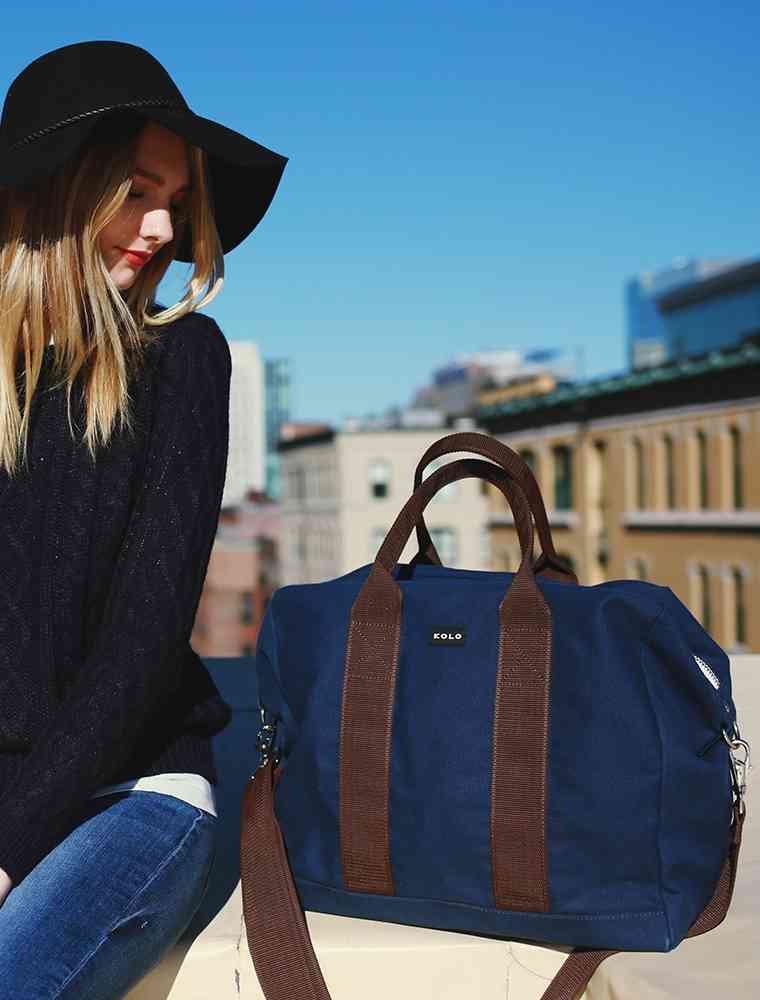 This stylish and practical bag comes from Topdrawer, which sells some of my favorite travel bags and vintage travel products out there.  Save $20 on the Kolo Cambridge Weekend Bag!, perfect for quick getaways and road trips, when you buy from now until December 31.
WANDRD Camera Bags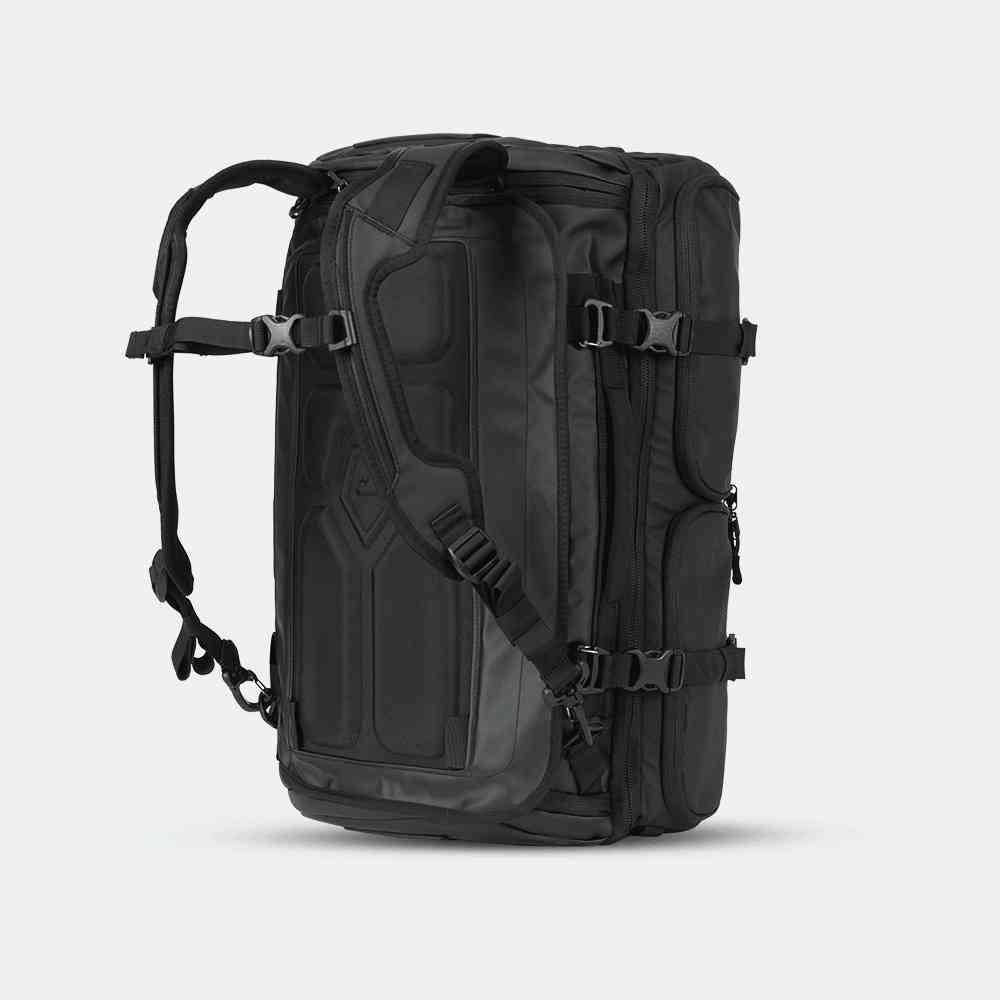 For the traveler and serious photographer in your life, this collection of WANDRD camera bags, backpacks, and fanny packs is great. Choose whichever best suit your friend's (or your) style. Whether it's a simple hip pack for an afternoon photography walk, or a heavy duty duffel backpack for a weeklong camping trip, WANDRD has plenty of options for you.
Pakt Eco-Friendly Bags
Pakt travel bags are durable, built to last through whatever conditions your adventures may take you. Not only do their bags come with a lifetime guarantee, but the packaging is also 100% plastic-free. Bonus: Pakt is currently having a 25% off holiday sale.
CLOTHING & ACCESSORIES
Trvl Porter – Travel Stylists
Trvl Porter is a sustainable fashion start-up that provides a one of a kind service, focused on curating wardrobes for travelers. Shop the collection, or better yet, use their rental service to pick up a temporary whole new stylish wardrobe curated both for your preferences and the local fashion scene at your hotel front desk. Use code TRVLWINTER for 20% off your first rental order!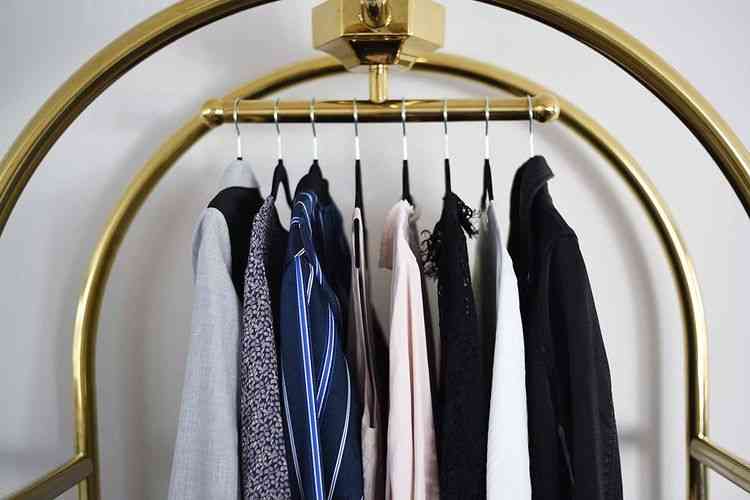 Topdrawer House Shoes
As winter rolls around, who wouldn't want a super comfortable (and super cozy) pair of house shoes like these? These shoes are reversible, a modern update of traditional Japanese house shoes. Whoever you buy a pair for will definitely thank you for it.
Shinesty Clothing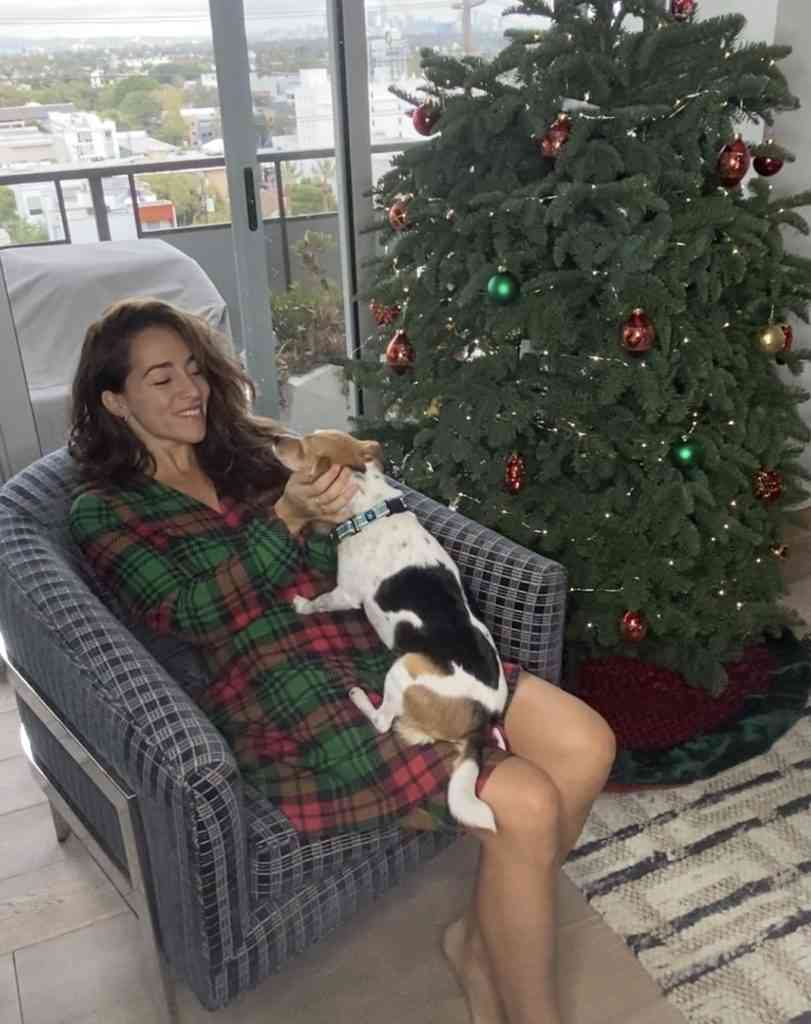 El Camino Travel Bracelets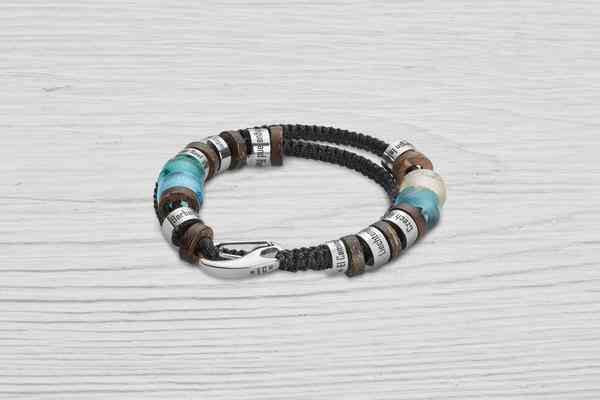 I've had an El Camino travel bracelet myself for years now and absolutely love it. Get the traveler in your life this handmade beautiful bracelet, customized with a list of their dream destinations or favorite places they've visited.
HOME DECOR
Wooden Map Wall Decor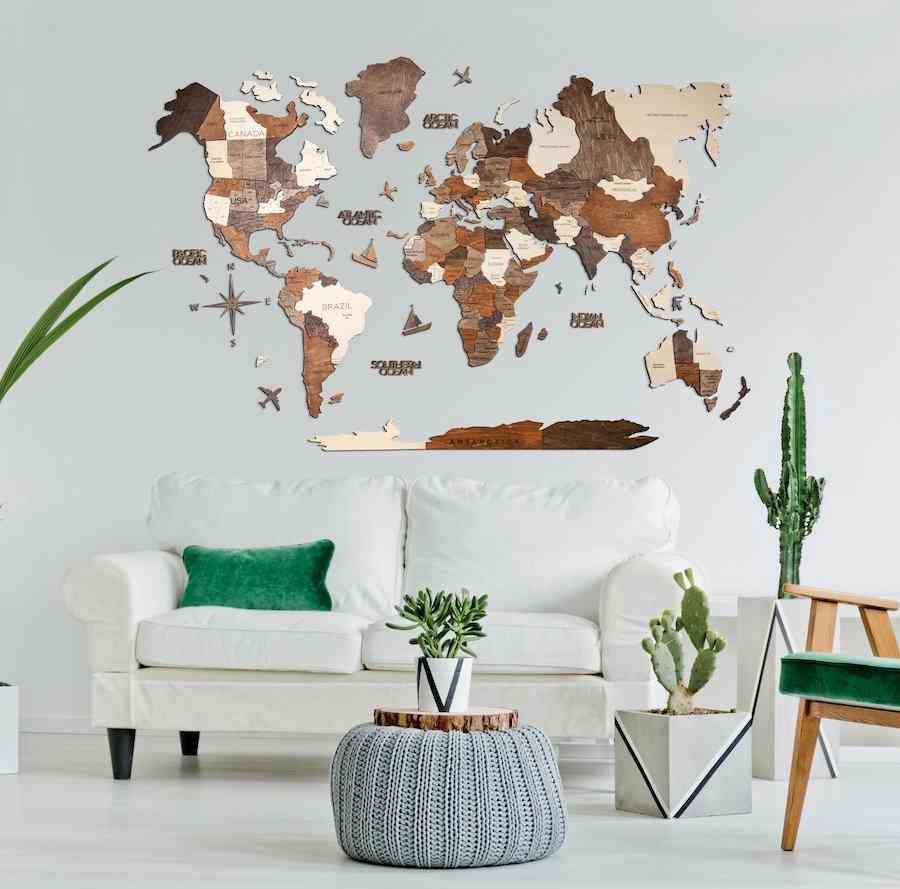 For the traveler in your life who's become tired of staring at their four walls, give them this stunning wooden map from Enjoy the Wood they can puzzle together and put up to decorate their home. It's a travel themed piece of home decor that looks incredible in almost any room.
Mixtiles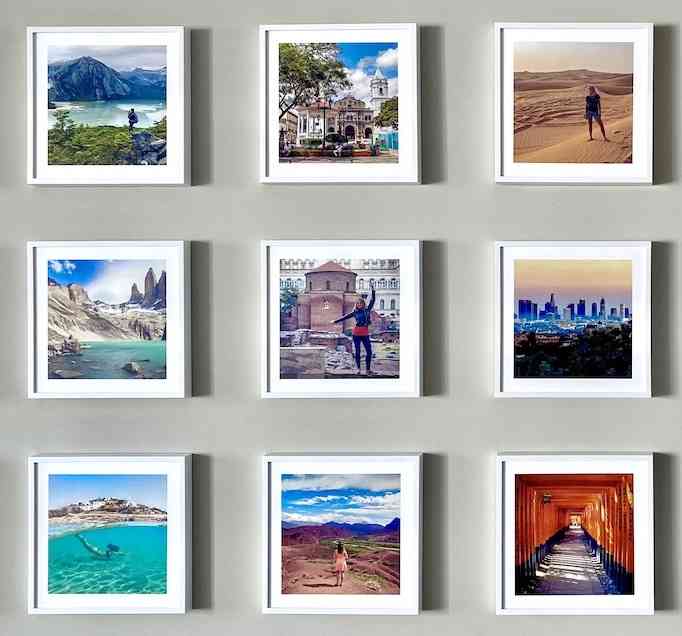 I am in love with the photos from Mixtiles. Give the traveler you love a great gift, so they can put up photos of their journeys or loved ones, especially in this time when we are missing both those things.
LANGUAGE LEARNING
Italki
Almost EVERY traveler is curious to learn at least one new language in their lifetime. For language learners, a gift card for Italki.com is perfect! You can learn online with private tutors from around the world, and even practice and chat for free with native speakers of your target language!
FITNESS
The Akash Between Yoga Classes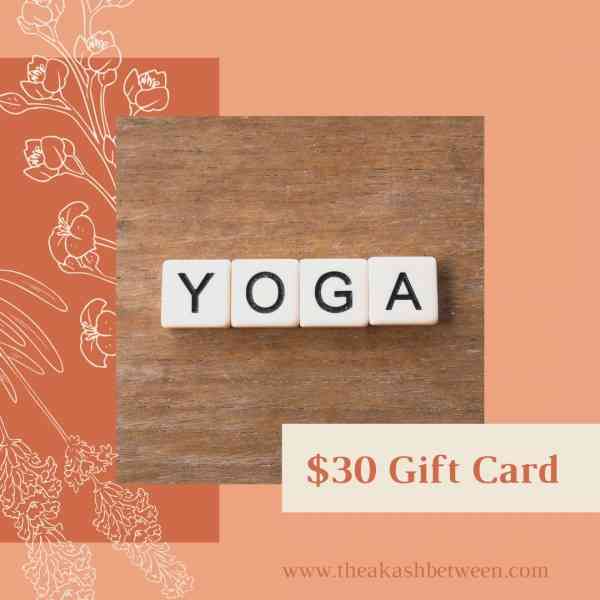 Everyone could use a little more relaxation and a little less stress this year. Why not buy someone special in your life a gift card to The Akash Between's yoga classes, where they can stretch out, take a breath, and stay in shape while staying at home?
Which of these would you buy? Comment below!