It's been a while since my last update, partly because I've been extra busy before the holiday season, and partly because I came down with something that my doctor says was a bad cold, but I'm convinced was some sort of plague.
Now that I am back among the living I thought I'd do something cool for you guys, especially since it's now officially the holiday season! So if you have already planned your travels for 2018 and want to get a head start, check out some travel gear reviews I wrote below for really useful Zero Grid gear to get you organized on the road!
Disclosure: This post contains affiliate links for which, at no additional cost to you, I will earn a small commission if you click through and make a purchase. However, all opinions and recommendations are my own.
Zero Grid Travel Gear Review
Perfect for: Extended trips through different climates
These compression packing cubes make packing ridiculously easy (and take away the bulk).
First of all, I managed to fit around twice the number of clothes in these cubes than I normally would in my suitcase, and still somehow have room left over. Second, each time I got to a new place I didn't have to fully unpack and then deal with a suitcase that looks like a tornado ripped through it. Instead, I could just unpack my urban/city/spring clothes and leave the clothes for my next beachy destination intact.
Best of all, I ended up with almost no wrinkled outfits!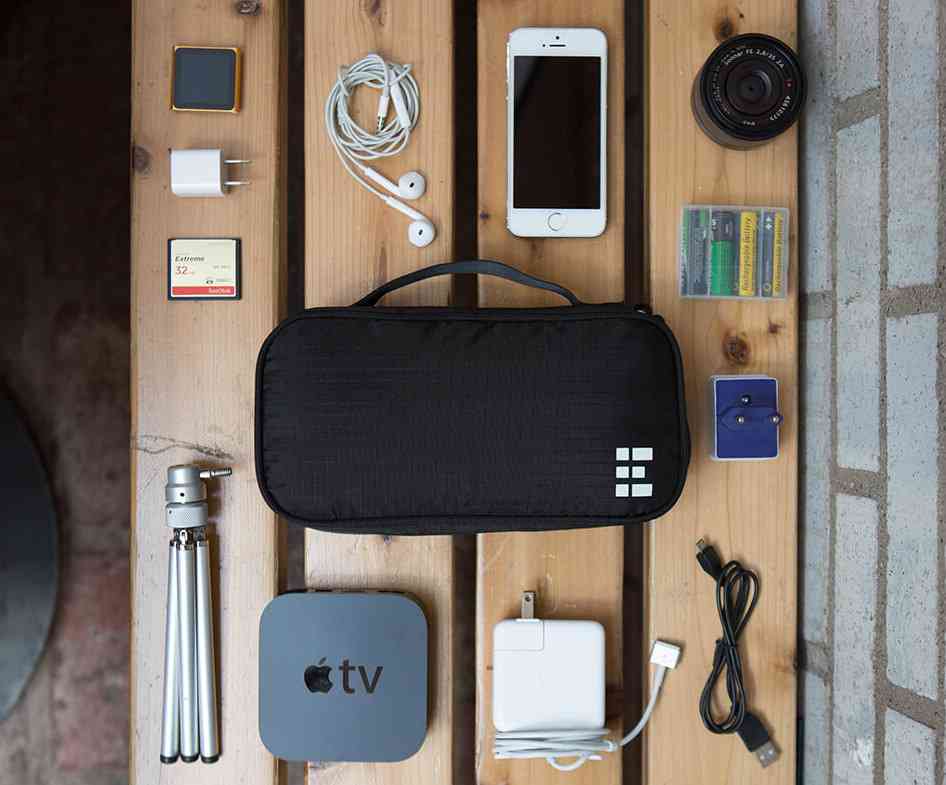 Perfect For: People with way too many wires (AKA me)
Chargers, cords, memory cards, camera accessories, extra batteries. The first time I open my bag on any given trip, it's to try to untangle a bunch of wires, throw them around a little in frustration, eventually get them separated, and then realize I brought the wrong USB cord with me.
The electronics travel organizer gets all cords and electronics neatly separated and organized so everything is in one easy to find place.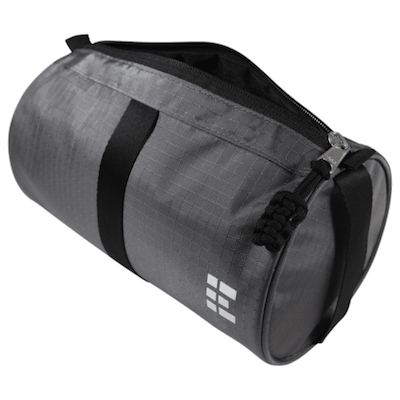 Perfect For: Frequent, fashionable travelers
Not that you need to be especially fashionable to get good use out of this toiletry bag, but it definitely helps the stylish the most. Lotions, razors, toothbrushes, skincare products, whatever you need to keep yourself looking good on the road – you can probably fit it all in this bag. The best part is, the Zero Grid toiletry bag is water-resistant, so if, say, an acne cream leaks all over the place (yes, I use an acne cream at 27, my skin hates me), none of it will get on the rest of your clothes or stuff in your suitcase. So your embarrassment can just be confined to one little area!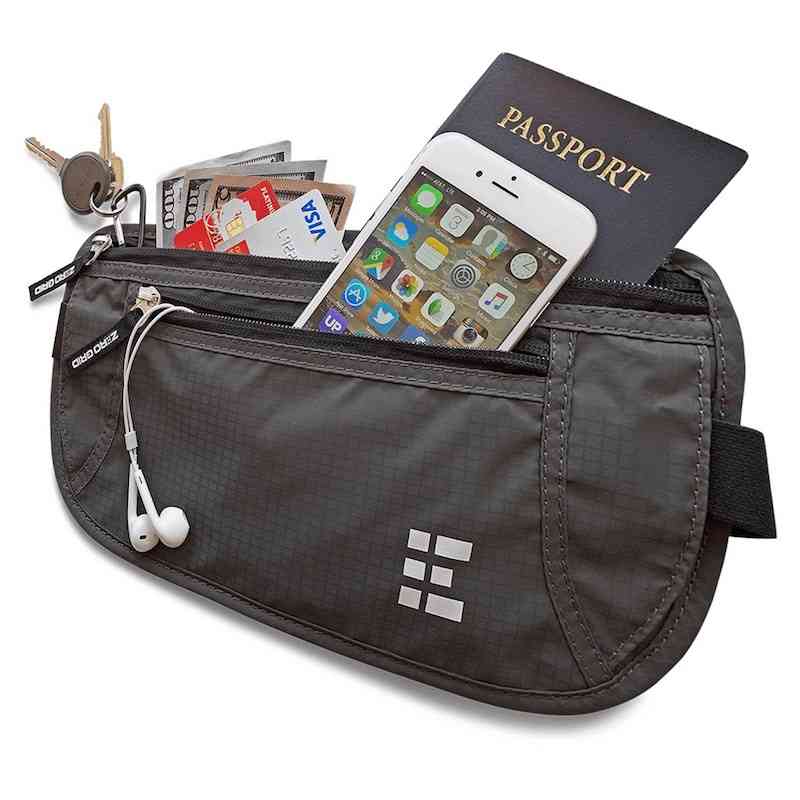 Perfect For: Exploring off the beaten track
Those of you who read this blog know that I always warn about the overblown dangers of travel as presented by the media (and your immediately family). However, there is no dying that some areas have more crime and pickpocketing than others. Unfortunately, some of those areas are also kind of beautiful and you should definitely try to visit them as long as things aren't too out of control.
This money belt holds all your valuables, money, and ID, fits discreetly under your shirt, and has RFID security to protect you from wireless pickpocketing (yes, I know, that's a thing now). So you can walk around without attracting much attention, and with some added ease that your valuables won't be swiped from your pocket while that damn scenic vista distracts you.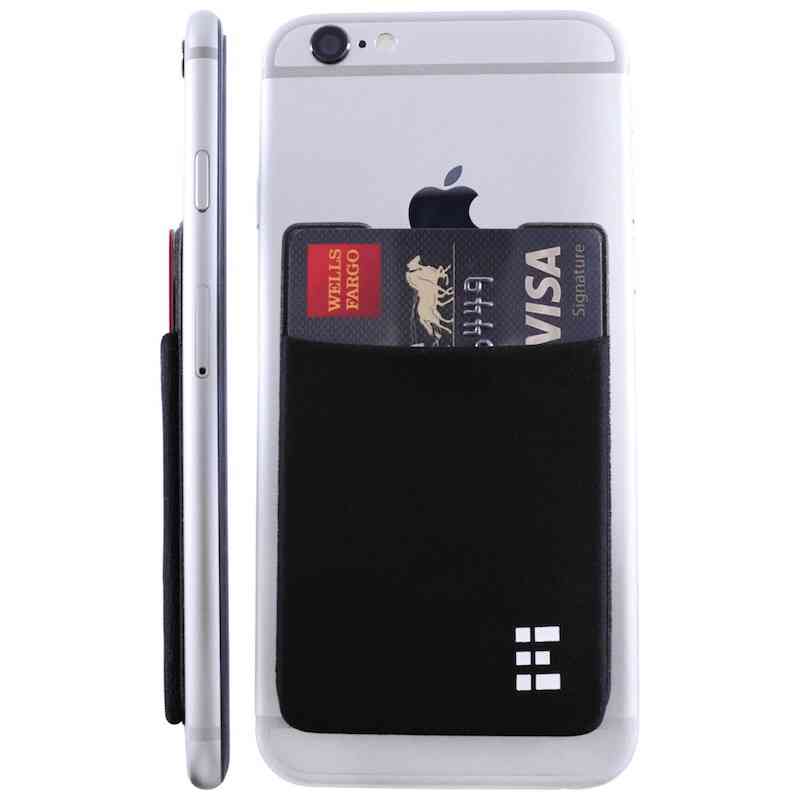 Perfect For: Leaving your bags behind
Sometimes you just want to explore a new town or city without carrying around your purse and wallet absolutely everywhere with you; especially if you want to check out the local bars at night. This phone wallet lets you put all your ID, credit cards, and money right in the back of your phone. It is also equipped with RFID security to protect from wireless pickpocketing, just like the money belt above.
With the phone wallet, you can have all the essentials you need while you're out in one place. Honestly, it's so good that you might find yourself using it even when you get back home.
If you want to check out and possibly buy some Zero Grid travel gear, use the links in this post! To save or share this article, Pin away below!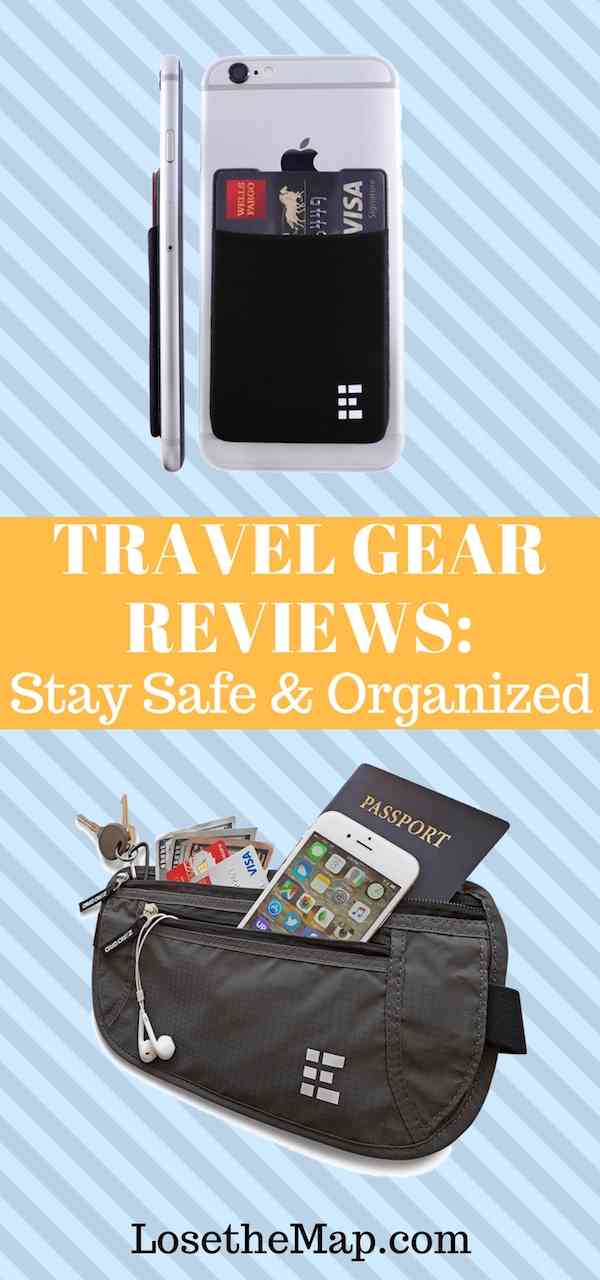 SaveSaveSaveSave
SaveSave