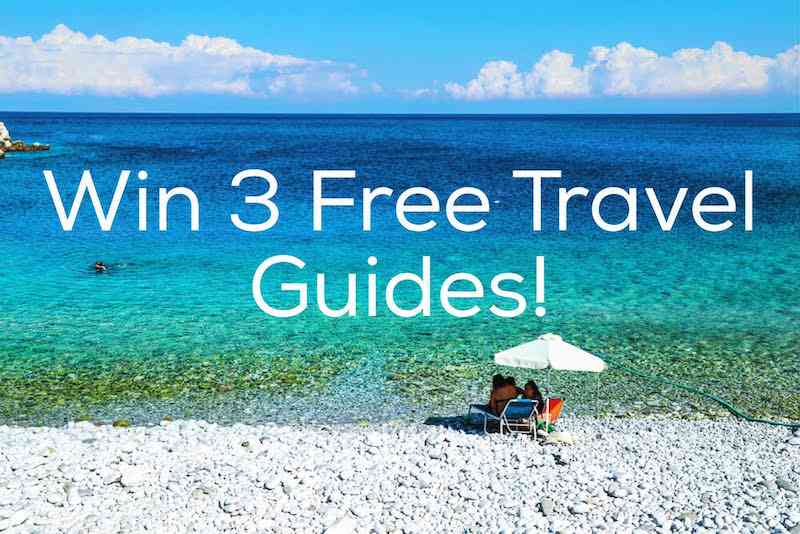 November is here, and in a lot of places the weather is getting colder, the wind is picking up a little more, and summer vacation already seems like it was ages ago. In short, you're probably already dreaming of your next getaway.
Whether you want to book a trip for the winter holidays, decide where your next summer vacation should be, or just learn more about a dream destination, Guidora has some of the best guides I've seen to help you with your trip!
Guidora's guides are written for travelers, by travelers.
This is obvious in the format, as the itinerary suggestions cover anything a traveler might want to know, from approximate costs to what to expect with each activity and attraction, while also giving you just enough information to do a lot of exploring on your own. The great thing about these guides is that they cover everything from the most popular destinations (Paris and Tokyo) to wayyyy off the beaten path (Abuja, Darjeeling).
I never recommend anything to my readers unless I've tried it, so you should know I own three Guidora guides (Inyo, Iceland, and Miami), and I absolutely love them. I'm using Inyo and Miami to plan trips in the next 2-3 months, and hopefully I get to use Iceland on the road soon.
Now I've partnered up with Guidora to give away three guides to ANY three destinations one lucky winner chooses!
The rules are simple:
Comment below to tell me where you want to go on your next trip.
Follow Lose the Map and Guidora on social media to get extra entry points!
Enter by November 12th, midnight PST.
Note: I am only giving away Guidora's guides, not the tour services they offer (although obviously feel free to use their services once you get to your destination)
Hope you're the winner!
The winner will be announced on November 13th. Enter below and happy traveling!