Enter and win a $30,000 trip to Antarctica!
Do I even need to write anything else? Is this not cool enough?!
Hah! "Cool"! No pun intended!
…Forgive me, I've been on my laptop for much too long.
OK, here goes. As you might imagine, I spend most of my free time looking at cool trip ideas, tours, expeditions, entering any contests I find, finding how to maximize miles and points…basically a bunch of super-nerdy travel stuff. But my super-nerdy research leads me to also find amazing opportunities for my favorite readers, you guys!
The people over at Oceanwide Expeditions gave me a heads up on a contest they're running to get someone on their one month Antarctica trip for free, a journey usually worth around $30,000! If you want an amazing, alternative experience, you could hardly do better than crossing the Ross Sea and landing in some of the hardest-to-reach places of Antarctica in an ice-hardened vessel. A real "Lose the Map" kind of trip.
Full details of the trip and contest can be found on Oceanwide Expeditions' website. The trip will take place over 30 nights from February 15th to March 17th (30 nights), starting from Bluff, New Zealand and finishing at Ushuaia, Argentina. Here is a little preview of what you can expect:
"Oceanwide Expeditions tries to land passengers in such areas as the rarely visited volcanic Peter I Island, the huts of the British explorers Ernest Shackleton and Robert Falcon Scott on Ross Island, McMurdo Station, the Dry Valleys – where the conditions are the closest you get to the conditions on Mars – and Campbell Island, home to the Southern Royal Albatrosses."
Also, there are helicopters! Helicopters on the ship that you will get to ride on. I feel like a little kid just talking about this Antarctica trip.
To enter, create a profile here and gather at least 20 votes before February 29th.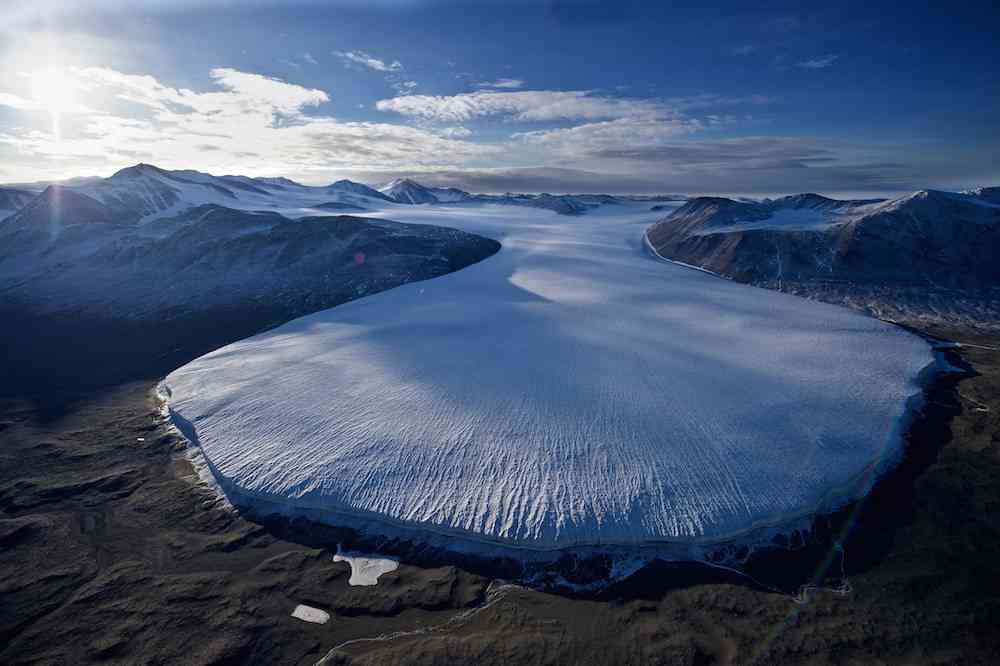 I will obviously be entering as soon as I finish writing and sharing this blog post, so let's get on this fast! For anyone who craves adventure, excitement, braving a relatively unvisited and untouched world….this is really the trip of a lifetime.