Though I am an Airbnb affiliate, all the opinions in this article are 100% mine. I only endorse brands and services I fully believe in, and will not accept or vie for partnerships with companies I don't approve of, or whose brand is not in line with the travel philosophy of Lose the Map.
If you haven't yet heard of the site that has become the focus of all conversations on the "sharing economy", Airbnb is a website that lets people list, find, and book lodging. If you have an extra room or will be out of your house for a while, you can list it on Airbnb. If you are a traveler looking for a place to stay and want alternative accommodation from a hotel, Airbnb is probably your first stop.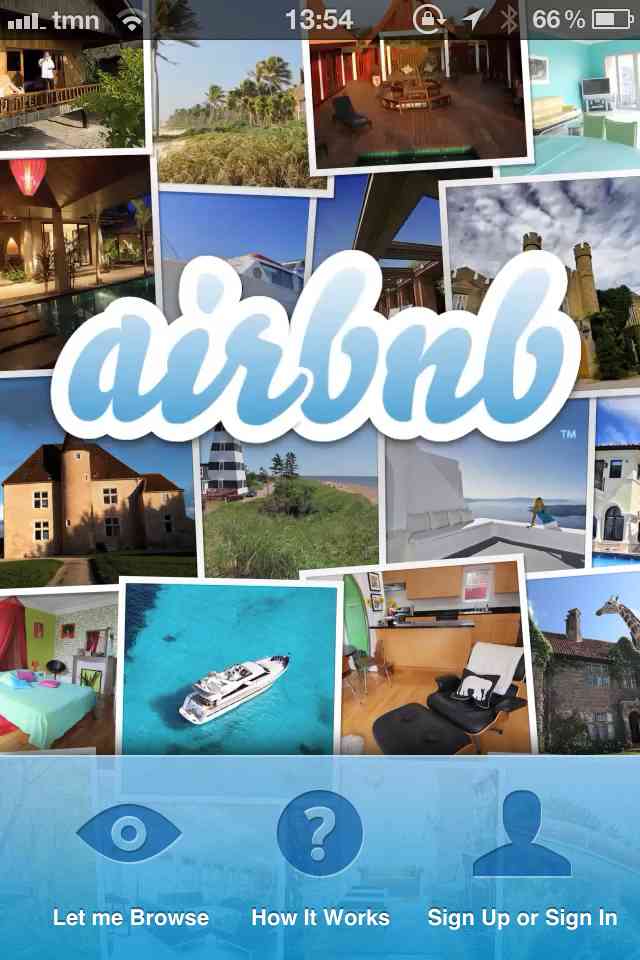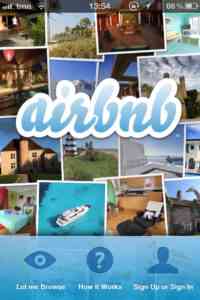 I have endorsed Airbnb in the past because every time I have used it while traveling, I feel that I get a much more authentic, local experience than I would at a hotel chain or resort. You become engrained in a neighborhood and a community's rhythm, experiencing a side of your destination you may not have encountered otherwise.
However, I also believe every traveler should not only use Airbnb on their travelers, but also use it as a host at least once in their lives. Here is why:
1) You Get Extra Money for Trips
The first and most obvious reason: if you're on the road a lot, you can reimburse a good percentage of your vacation by renting out your house and apartment on Airbnb, or save up money for your next trip. There is no reason to leave your home sitting empty while you are far, far away. Check for guests that a good number of positive reviews, so you can increase the chance that all will be fine with your place when you return.
2) Experience New Cultures While at Home
If you have some extra space, anything from a spare room to a couch, you can host travelers from all over the world and have an international experience without leaving your house! Learn a little bit of a new language, exchange ideas and cultural traditions, and do so from the convenience of your couch.
3) Make New Friends
You probably won't be best buds with everyone who walks in your front door, but some hosts have forged lasting friendships with their guests, and now have even more reasons to visit their guests' home city!
4) Because We All Need a Change
Sometimes when you have gone through the same routine every day, with the same group of friends, and the same type of activities, you started feeling bored, restless, and yet can't quite break out of your set schedule. With new people in your life, even if only temporarily, you might actually try something you wouldn't have thought of before, or something none of your friends would be really interested in. Whether it's a new bar or skydiving, your guests can help break you out of any lengthy periods of monotony.
So why not go ahead and try it out? Become an Airbnb host today!