Istanbul is one of the most enchanting, lively, pulsing cities I've ever visited, though its large size means exploring the streets takes time. I'm a big fan of walking and biking through cities, as I feel you get a much better idea of the life and rhythm of the streets, and get to discover places you would otherwise miss along the way.
Thanks to Katy Dizon for contributing this guest post.
The city of Istanbul is a remarkable travel destination with a rich history, where Eastern cultures meet Western influences. However, some visitors might find it difficult to enjoy the city when they encounter hordes of people literally everywhere they go. It's hard to appreciate the wonders of a foreign country when the major points of interests are too crowded with tourists and locals alike, especially during the summer months.
To provide visitors with a fresh perspective on the Turkish capital, the local tourist industry has started organizing several bike tours that will hopefully draw attention away from the nonstop crowds, and help them focus on Istanbul's highlights.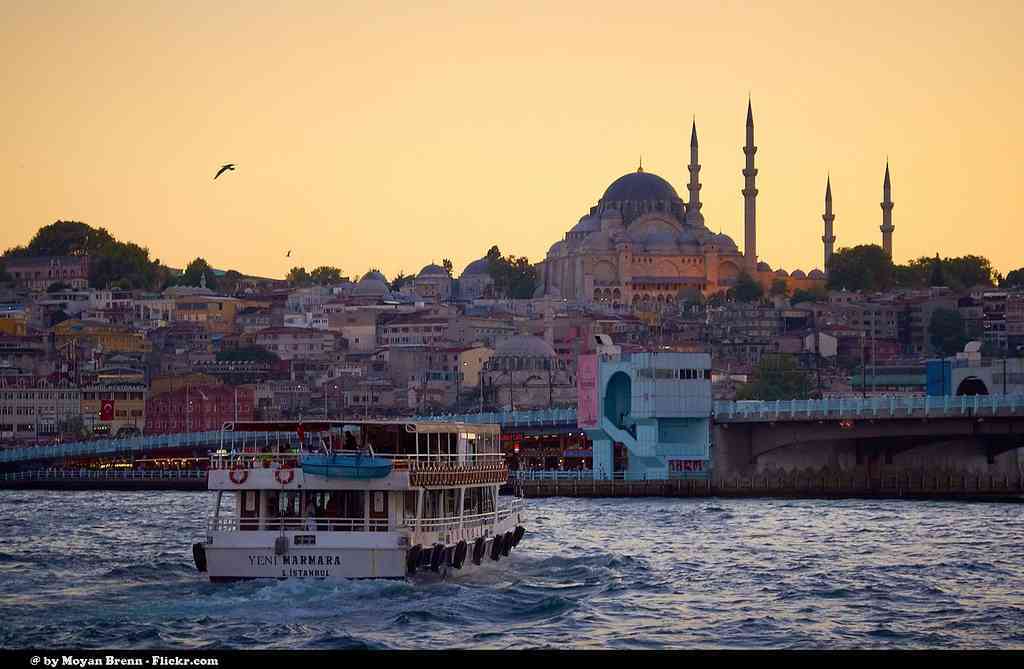 While it's still quite a relatively new way to explore the capital, bike tours and cycling holidays have become extremely popular over the last few years throughout the world, with plenty of cities changing urban designs to become more cycle-friendly.
Hopefully this cycling trend continues to grow stronger over time, since it benefits both travelers and locals. Some destinations have fully devoted themselves to bike-friendly living; recently named the number one bike friendly city in the world, Copenhagen has the one of the largest percentages of cycling residents.
City planners are also consistently investing in smart urban infrastructure, building elevated bike ramps and bridges to increase cycling mobility. Over in London, a surge in bike sales occurred after the conclusion of the Summer 2012 Olympics, resulting in more companies adopting the Cycle to Work Scheme and expanded bicycle parking options in the city's busiest hubs such as Heathrow Airport, which also happens to be the busiest airport in the UK.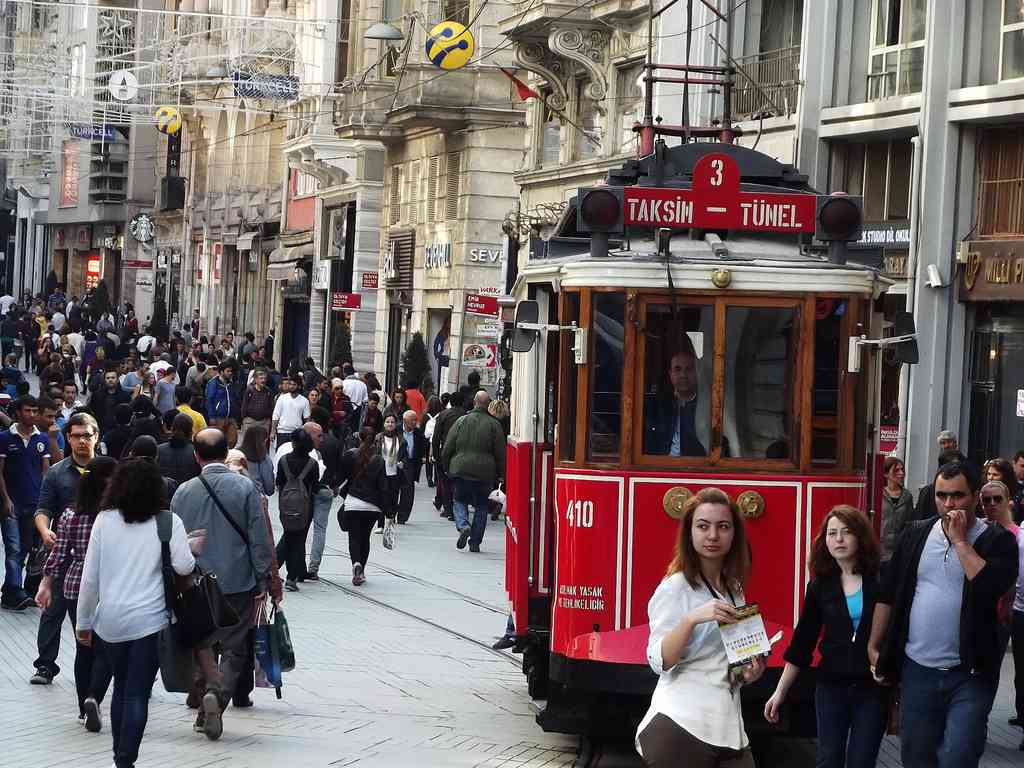 Istanbul might not yet be as bike friendly as London or Copenhagen, but cycle tour operators here have worked out the kinks and figured out routes where participants could dodge traffic and avoid tourist-heavy areas, so they can travel like the locals. In an article posted on The Guardian, one guide says, "on a bike, you get to see a side of Istanbul that you're not normally supposed to see if you're a tourist."
Istanbul on Bike was the first of its kind in Turkey, launching the first tours that mainly catered to experienced cyclists back in November 2012. Since then, they've expanded their routes to show visitors Istanbul's spectacular monuments and hidden gems.
Visit Istanbul on Bike today to see the range of cycling adventures they currently offer.
Have you visited Istanbul? What did you love doing most in the city? If you want to check out other bike-friendly cities, take a look at this amazing list compiled by Biking Expert of the top 75 bike-friendly cities!