Though I am an Airbnb affiliate, all the opinions in this article are 100% mine. I only endorse brands and services I fully believe in, and will not accept or vie for partnerships with companies I don't approve of, or whose brand is not in line with the travel philosophy of Lose the Map.
Sometimes I'll come across truly unique living situations on Airbnb, like a stay on a sailboat or in a mini-house. Then there are some destinations, like an igloo or a tree hut, that are so crazy they come right back around to cool again.
If you're looking for not only a cool destination, but cool accommodations as well, check out the 4 coolest places to stay on Airbnb:
The Rotterdam Cubehouse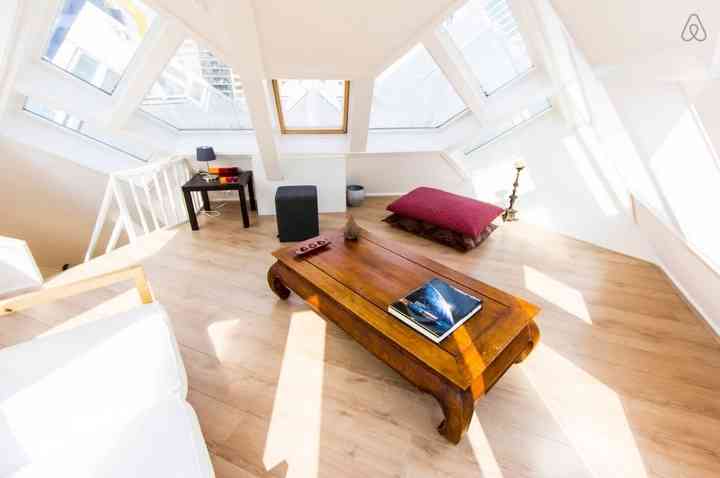 If you can get over the feeling that you are in a carnival mystery house at all times, the clubhouse is a one of a kind spot to book for your next Dutch vacation. You are unlikely to find a house designed this way ever again in your life, so take advantage of this Airbnb rental and book it here. The house has three floors in total, is equipped with WiFi, and is actually pretty centrally located so besides the intricate design, it's an overall great place to stay!
Drift Off to Sleep in a California Houseboat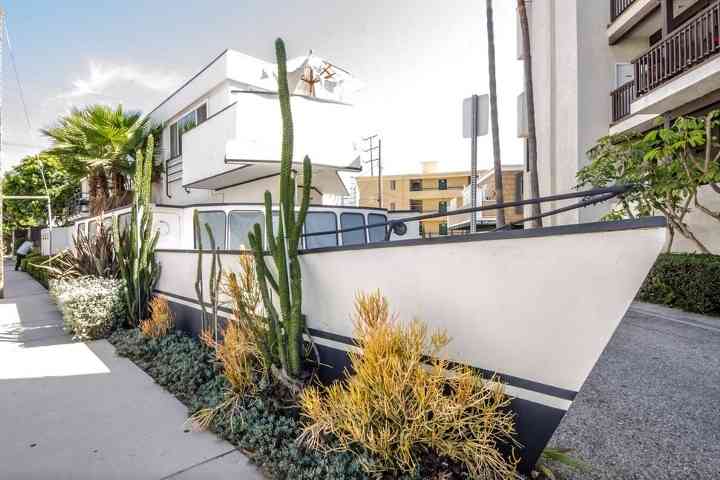 Don't worry about seasickness; this houseboat is firmly grounded on land. Stay in Marina del Rey, one of the most glamorous coastal communities outside Los Angeles, in a houseboat located about one block inland (yes, you read that right, inland) from the Pacific coast. This neighborhood oddity has charmed the residents for years, and now you can spend a couple of nights there exploring the bars and restaurants of the area, as well as Venice Beach, Santa Monica and beyond. Book the houseboat on Airbnb.
Enjoy a Romantic Night Under the Stars at ElquiDomos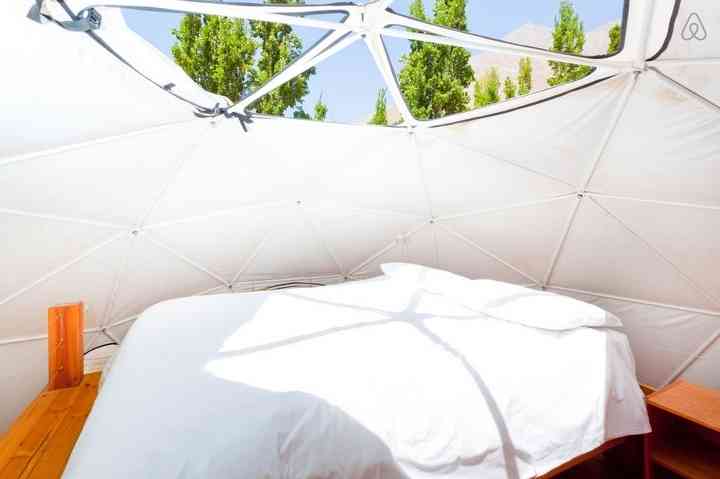 The ElquiDomos Astronomic hotel is a great Airbnb location in Paiguano, Chile, especially for couples on the road for a romantic getaway. Stay in an igloo-looking geodesic dome, and enjoy one of only 7 Astronomic hotels in the world (and the only one in the Southern Hemisphere). The top of the dome is see-through, and the hotel is located in one of the best dark sky spots in the world, so you get an incredible view of the stars and the night sky. Book here and go gaze at the Milky Way!
Casa Arbol: A Treehouse for GrownUps in Nicaragua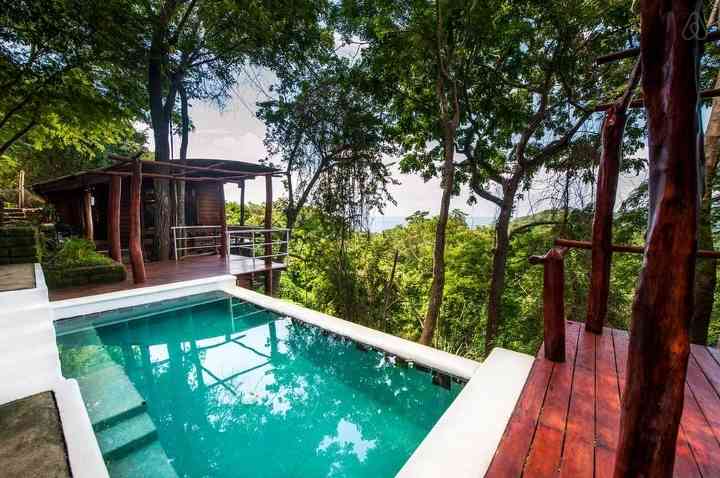 Who says treehouses are just for kids? Book a stay in Casa Arbol in San Juan del Sur, one of the most naturally stunning regions of Nicaragua, and you can experience all the fun of staying high up among the trees, but with modern day amenities you want to relax on your vacation. You will get incredible panoramic views of both the Pacific Ocean and one of the best protected wildlife areas in the country.
Bonus: You get your own private pool.